Virginia Called 7th Best State By US News
Stay up to date with the latest.
Media giant U.S. News & World Report has delivered its yearly study of the fifty states and concluded that the Old Dominion is 7th best.
U.S. News compared the fifty states using 71 different metrics broken down into 8 categories. The most heavily weighted categories were healthcare, education, and economy, followed by infrastructure, opportunity, fiscal stability, crime & corrections, and natural environment. Virginia's individual rankings:
Virginia was ranked 7th in 2018 as well, before falling to 20th in 2019. No study was done in 2020.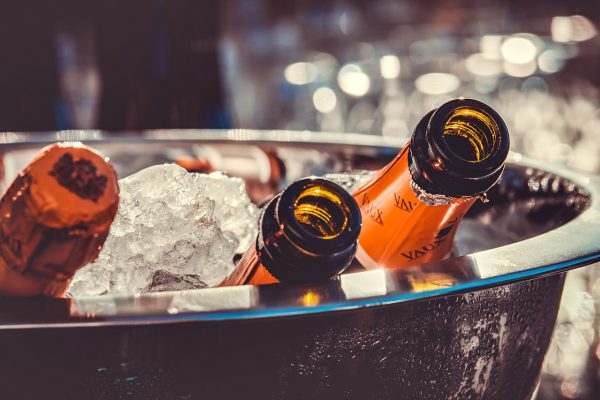 Entertainment
Both Norfolk and Chesapeake also appear high on the list.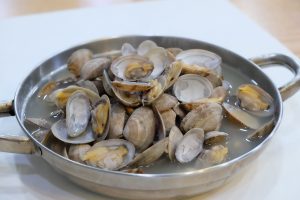 The shellfish harvesting area map maintained by the state shows...
Facebook Page: Please enter a valid URL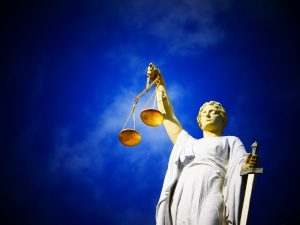 News
The move is meant to "…place the protection of civil rights at the center of the mission of the Office of Attorney General."