Virginia Beach Is One Of The Cities With The Best Work-Life Balance
Stay up to date with the latest.
Life is good in Virginia Beach. Not only do we have the longest pleasure beach in the world, but we also have one of the best work environments in the country for finding a new job. But what about the balance between these two important aspects of our modern lives?
The people at financial technology company SmartAsset wanted to know where to find the best work-life balance in the US, so compared 100 of the largest cities using ten relevant metrics, with the heaviest-weighted being walk score; arts, entertainment, and recreation establishments; concentration of restaurants; housing costs; unemployment; and labor force participation.
Virginia Beach has the 17th best work-life balance in the country this year according to SmartAsset, significantly lower than last year when we had the 2nd best in the country. But wherever you are in the US, or indeed the world, there's a change on the horizon that's set to improve quality of life for millions, if not billions, of workers.
The five day workweek was standardized in the US in 1938 thanks to the Fair Labor Standards Act, and 84 years later many agree that it's time for another similar step to improve the average worker's quality of life.
In the US 15% of employers offer 4 day, 32 hour workweeks to all employees, and more companies and localities are joining the list every year. But making this more livable workweek the standard will likely take federal action again, and In July US Congressional Representative from California Mark Takano introduced a bill that would amend the Fair Labor Standards Act, reducing the workweek from 40 hours to 32 hours nationwide.
While this bill may not pass soon, voters watching related events unfold overseas will likely put pressure on legislators to act. In Scotland, for example, beginning in 2023 companies can sign up for a trial program that will reduce employees' hours by twenty percent, with no loss in compensation. And Belgium, Spain, and Japan are among the growing list of other countries that have agreed to trial the 4 day workweek in coming years. Should these trials prove successful, other countries will surely follow suit.
So fingers crossed for those national trials, and get out your best pen and write your representatives about H.R.4728. Let them know that it's time to take that next step in improving Americans' quality of life.
The city with the best work-life balance in the US this year is Madison, WI. Arlington, VA was a position 3 and Richmond, VA was at position 6.
Cities With The Best Work-Life Balance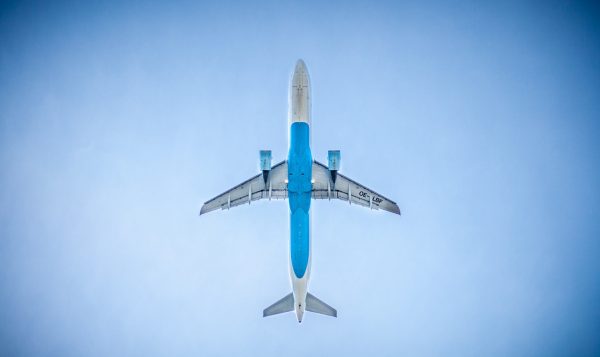 Hampton Roads
Breeze will be investing $5.2 million to bring their operation to Tidewater, and will be helped by the state investing $400,000 from its Commonwealth's Development Opportunity Fund…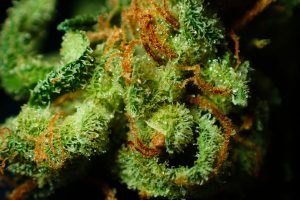 Virginians would be able to purchase marijuana from stores in...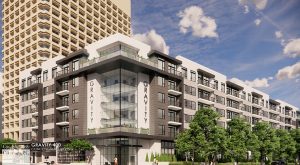 The ground floor will hold parking and retail space, and...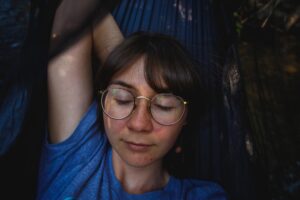 General
There were 39 pertinent metrics used, each assigned a weight…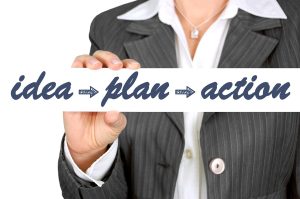 Hampton Roads
As much as we Americans might wish otherwise, the goal of a society with a level playing field still eludes us in 2022.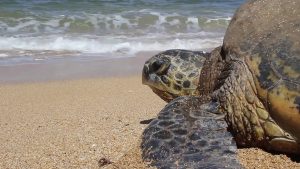 General
The Stranding Response Team at the Virginia Aquarium is trained for just such an occasion.