Virginia Beach Is The Safest Big City In The Country
Stay up to date with the latest.
Virginia Beach has once again been called the safest big city in the country by small business resource Advisorsmith. The site said the same about Virginia Beach after its 2018 review of American cities' crime rates.
As in 2018 the writers at Advisorsmith used the most recent FBI crime reporting to compare cities, and again gave heavier weighting to certain violent crimes.
The writers compared cities of similar size in three groups, calling cities over 300,000 people large, and cities under 100,000 small. Midsize cities were those in between.
The safest small city in the country was Sleepy Hollow Village, NY, and the safest midsize city in the country was Cary, NC. Also part of the research triangle, our neighbor Raleigh, NC was the third safest large city in the country.
Safest Large Cities In The Country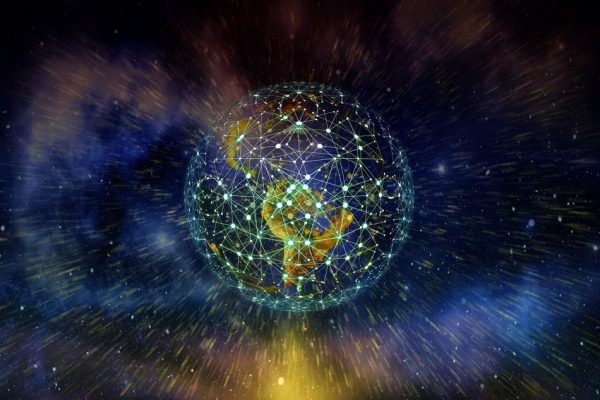 General
Norfolk places third in its population range.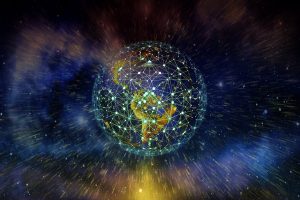 Norfolk and Hampton place fifth and sixth, respectively in their...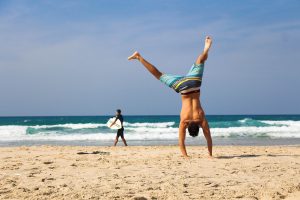 Entertainment
Looking at the top beaches in the city.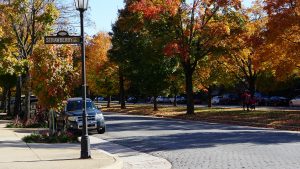 General
Governor Northam delivered his State of the Commonwealth address on Wednesday.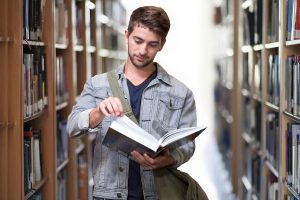 Education
Our five highest rated institutions of higher learning.