Virginia Beach Is The Best Large US City For First-Time Home Buyers
Stay up to date with the latest.
Home ownership in America has become a significantly more difficult prospect than it was in years gone by.
Americans are needing to work longer to afford a home and are facing more competition than in the past, and these challenges make it especially daunting for the first-time buyer. 
The writers and researchers at Wallethub wanted to know which American cities were the best for first-time home buyers, so compared 300 cities using 22 different relevant metrics. They grouped those into 3 different categories: Affordability, Real Estate Market, and Quality of Life. Some of the heaviest weighted factors were housing affordability, median home price appreciation, rent-to-price ratio, "States that are Recovering the Quickest from COVID-19" score, and school system quality.
To keep things fair they compared cities of similar size, calling large cities those over 300,000 people. Midsize cities were those with populations of 150,000-300,000, and small cities were those under 150,000.
For Hampton Roads It's a clean sweep of the three categories in 2021, with Chesapeake called the best midsize US city for first-time home buyers and the best overall in the country. Virginia Beach is the best Large city and 8th overall, while Hampton is the best small city and 6th overall. Norfolk also placed well, as the 7th best midsize city and 9th overall.
This won't come as a surprise to regular readers of TheVBJ, as the region always seems to feature high on these lists, impressing the writers and researchers with our affordable homes, good pay, and all the extras we have to offer. The Hampton Roads cities all scored high scores in the Quality of Life category this year, with Virginia beach 3rd and Chesapeake 4th overall. As always, we also scored well on those metrics associated with home affordability.
So while it's undeniably gotten harder to hop on the property ladder in America, it's at least good to know where some of the sunnier spots are.
Overall Best Cities For First-Time Home Buyers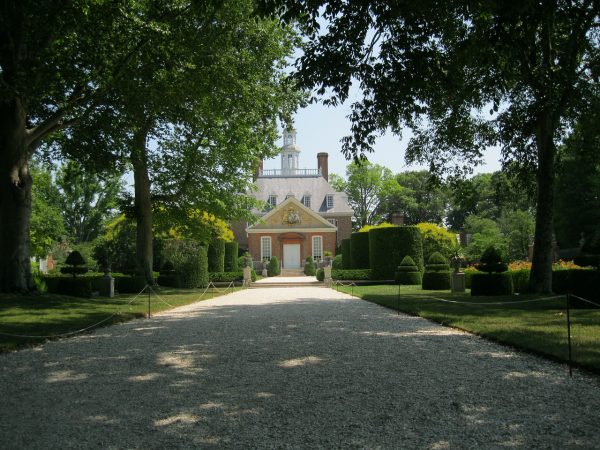 Hampton Roads
Every year Travel + Leisure invites its readers to take part in a survey for what they call the "World's Best Awards," where everything from hotels to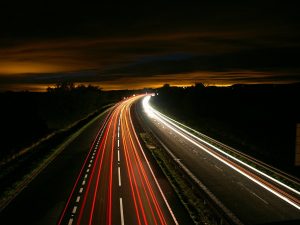 The signs have been appearing roadside for a while now....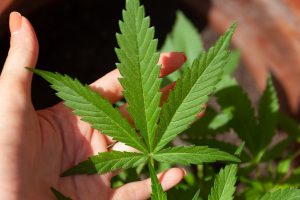 To help you out the state has created an online...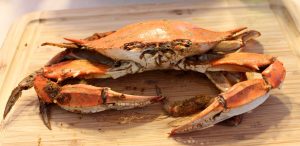 Food
A mid-Atlantic staple, crab cakes are simple and delicious.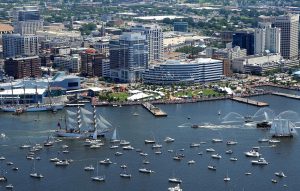 Hampton Roads
The 33rd annual Reader's Choice Awards are in.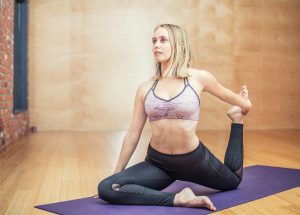 General
Researchers at the popular Health magazine used Centers for Disease Control and Prevention guidelines…