College Anywhere VA Increases Access To Education
Stay up to date with the latest.
Date: none, 2020
Link:  https://www.localdvm.com/news/virginia/virginia-community-colleges-launch-online-distance-learning/
intro > we said b4 >
Summer may have just kicked into gear, but it's never too early to start thinking about the future. As we already discussed here, community college is a great way to start one's academic journey, and now there's a new tool to help Hampton Roads students.
College Anywhere VA makes it easy for students in Tidewater and around the commonwealth to find and take online courses offered by all of Virginia's 23 community colleges.
Applying to Virginia community colleges is always free, quick, and easy, but before now there were more limitations on the classes students could find available to them. With the advent of College Anywhere VA, students from anywhere in the state have access to over 10,000 online courses, and the number available continues to grow.
Get started by finding the course subjects that you're interested in at CollegeAnywhereVA.org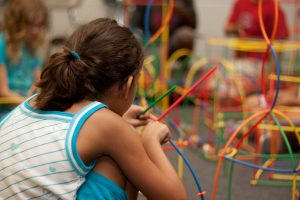 The bill, SB 232, requires schools for grades 5-12 to...
Facebook Page: Please enter a valid URL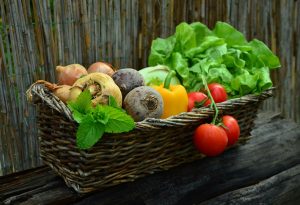 Food
In 2014 scientists produced a list of 41 powerhouse vegetables that they concluded provide the most health benefits from the 17 nutrients…