Virginia Beach Called America's Safest Big City
Stay up to date with the latest.
Date: 6  9 , 2020
Link: https://www.wtkr.com/news/good-news/virginia-beach-ranks-as-1-safest-large-city-in-america-study-shows
Safest Cities in America
After poring over the FBI's crime data for 2018, AdvisorSmith has concluded that Virginia Beach is the safest big city in the country.
The accolades just keep piling up for The Beach, and like many others, this one won't be a surprise to residents or to local business owners. The commercial insurance advisors at AdvisorSmith called cities with 100k—300k residents midsize, and cities smaller and larger were called small and big cities, respectively. At nearly half a million, that puts Virginia Beach up against the likes of New York and Boston.
On methodology, AdvisorSmith says
In the neighboring Research Triangle, Cary, North Carolina ranks as the safest of the country's midsize cities.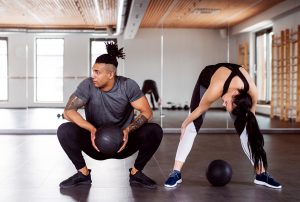 Caring for our tickers requires attention to many aspects of...
Facebook Page: Please enter a valid URL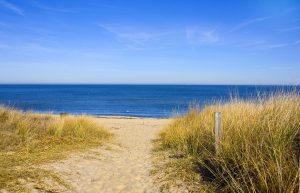 General
The Realtor team considered coastal towns in the country's 900 largest housing markets, then used their listings to find those places with the lowest median list prices.