Virginia Beach Still The Top Digital City For 2018 According To Govtech
Stay up to date with the latest.
The unreachable target of
7
Formula One championships is now within sight.
Virginia Beach Still The Top Digital City For 2018 According To Govtech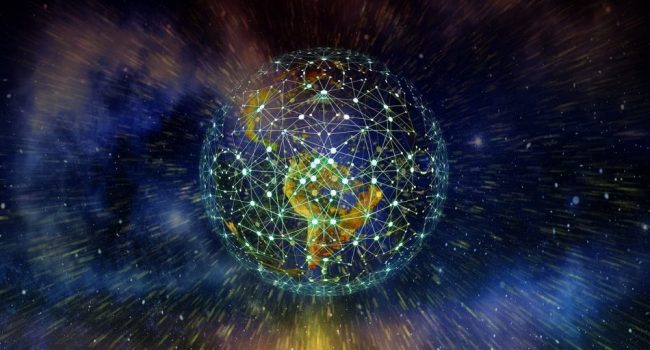 Yes, really. The secret ingredient to the perfect mid-day nap is our old friend coffee. But employed in a way that might surprise you.
In its 2018 review of America's largest cities, information technology magazine Govtech shows Virginia Beach holding onto its position as top Digital City in places within the population range of 250,000—500,000.
In the population range of 125,000—250,000, neighbors Norfolk placed fifth, and Hampton sixth. In last year's survey, Norfolk came in at third, with Hampton placing tenth.
About Virginia Beach, Govtech's writers say:
The city integrated Smart City priorities with its Council 's 10 strategic goals, installed 12 Internet of Things (IoT) sensors to mitigate the impact of sea-level rise and flooding and to support disaster preparedness and recovery, and appointed a Chief Data Officer who improved the Open Data and transparency site with meaningful data and visualizations.
2018 Top Digital Cities 250k-500k
2018 Top Digital Cities 125k-250k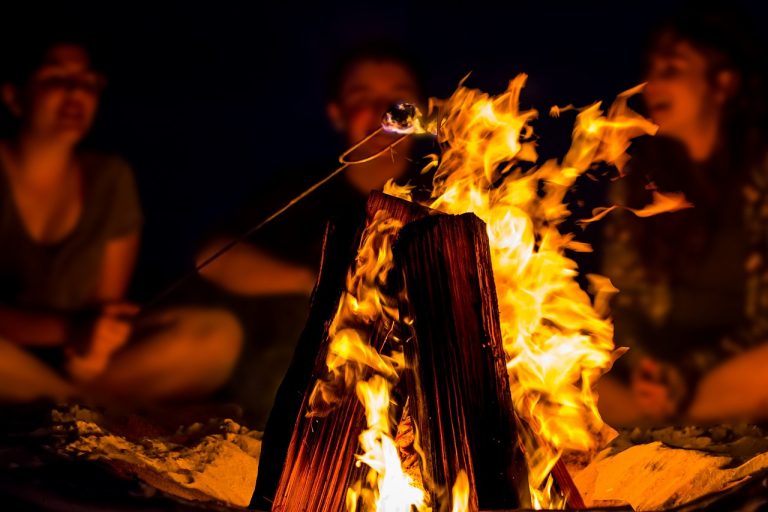 Entertainment
We get a lot of questions about the rules for bonfires and camp fires in the area…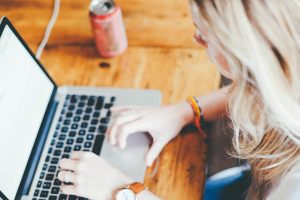 10,000 (!) online courses are now available to Virginia community...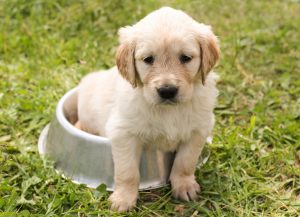 In case you needed any more incentive to keep your...
Facebook Page: Please enter a valid URL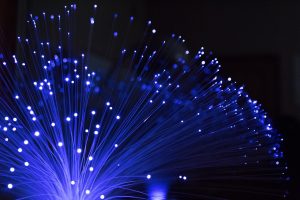 Hampton Roads
Neighbor Virginia Beach falls to 3rd place in its own population range, after placing first in each of the last two years.