Virginia Beach Is The 23rd Best City To Raise A Family In
Stay up to date with the latest.
One of the best things about American society today is how mobile we are as a people. We find it easy to pick up and move to where the opportunities are, or the weather better, or where the landscape suits us best, or perhaps to a more ideal place to raise a family.
If that last one is your priority, the researchers over at Wallethub have had you in mind. The personal finance website has released their 2021 list of the country's best cities for raising a family and declared Virginia Beach number 23 out of the biggest 182 cities in the country.
They compared cities using 48 metrics grouped into 5 important categories: 1) Family Fun, 2) Health & Safety, 3) Education & Child Care, 4) Affordability and 5) Socio-economics. The heaviest weighted metrics were Cost of Living, Housing Affordability, Wallet Wellness, and School System Quality.
The Beach was strong across all categories, with its best showing in Socio-economics, where it was 15th out of 182. The other Hampton Roads city to make it into the top fifty was Chesapeake, coming in at number 46. Topping the list was Overland Park, Kansas on the strength of high scores in Affordability, Health & Safety, and Socio-economics.
10 Best Cities For Raising A Family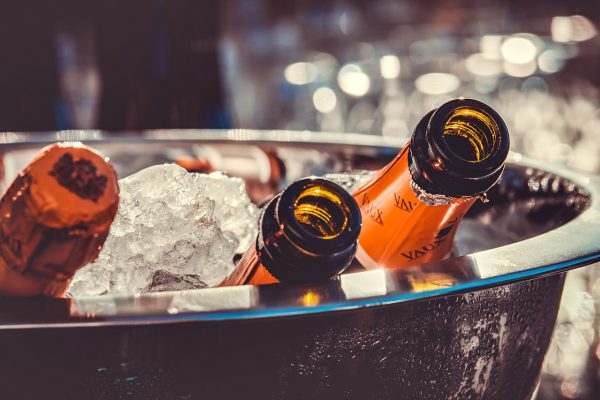 Entertainment
Both Norfolk and Chesapeake also appear high on the list.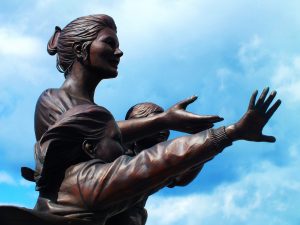 General
Virginia jumps from 20th to 7th in one year.

Entertainment
Not long after Virginia ABC stores began delivering libations.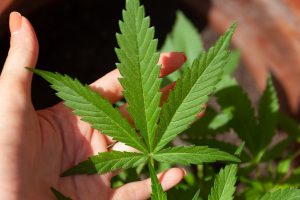 General
The governor is asking the legislature to not delay simple possession and home cultivation.