Virginia Beach Is The 10th Best-Run City In The US
Stay up to date with the latest.
Virginia Beach is the 10th best-run big city in the country, according to research done by writers at the personal finance website Wallethub.
They compared the country's 150 largest cities by looking at the factors that determine each city's "operating efficiency," or the quality of services provided by the city compared to its budget.
The 38 factors the writers considered were grouped into 6 categories: 1) Financial Stability, 2) Education, 3) Health, 4) Safety, 5) Economy and 6) Infrastructure & Pollution. The heaviest weighted metrics were Moody's credit rating, K-12 education quality, high school graduation rate, infant mortality rate, life expectancy, violent crime rate, property crime rate, and motor vehicle fatality rate.
Virginia Beach was 36th best in budget per capita, and therefore punches well above its weight with a "Quality of Services" rank of 2nd, behind only Huntington Beach, CA in that regard.
It also helped that we have very low violent crime rates here, the third lowest in the country. Chesapeake and Virginia Beach were first and second, respectively in "Highest Median Annual Household Income," and both were also in the top 5 for "Lowest Percentage of Population in Poverty."
Virginia finds itself in a familiar position in the study, having earned 9th place on the 2020 list, and 8th in 2019. Chesapeake comes in at 19th this year, while Raleigh, NC was just outside the top 10 at position 11.
10 Best Run Cities In The US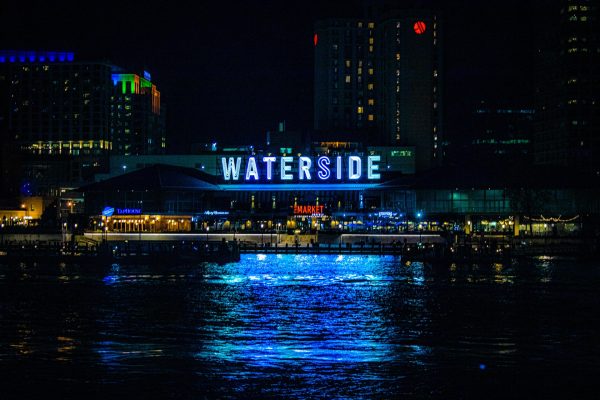 Hampton Roads
In an un-ranked Top 20 that includes Atlanta, Chicago, and Austin, Norfolk makes the list with excellent diversity scores and a high percentage of residents who live within a ten minute walk of a park.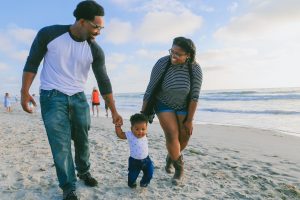 The other Hampton Roads city to make it into the...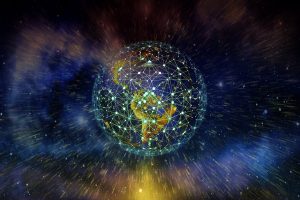 Norfolk and Hampton place fifth and sixth, respectively in their...