Virginia Has The Country's 4th Best School System
Stay up to date with the latest.
Virginia is the state with the fourth-best education system, according to personal finance website Wallethub.
To determine where young people can get the best primary education the writers compared the states (and D.C.) using thirty-two metrics split into "Quality" and "Safety" categories, with the former given four times the weight of the latter. Among the most heavily-weighted individual factors were math test scores, reading test scores, AP placement test scores, standardized test scores, bullying incidence, and share of threatened/injured high school students.
The best state for education this year is Massachusetts, with the top scores in both "Quality" and "Safety." Completing the top three are Connecticut and then New Jersey, and just outside of the top three is The Old Dominion in fourth place.
Virginia secured this solid result by having received the second highest score in the "Safety" category this year, and the fifth highest in "Quality." A great result for the state, but it's not the first time we've been recognized for our education system, as in 2019 U.S. News & World Report called Virginia the 7th best state for education.
Just like in previous years 2021 has seen Virginia receive praise from a wide variety of publications, and for many different reasons. So far Virginia has been called the best state for business again, and called the state with the best tech talent pipeline. We were called the most financially literate state this year, and the third best state overall.
The year 2022 is just around the corner now, and likely to be as full of good news as this one has been. But why get ahead of ourselves? 2021 isn't over just yet.
Best States For Education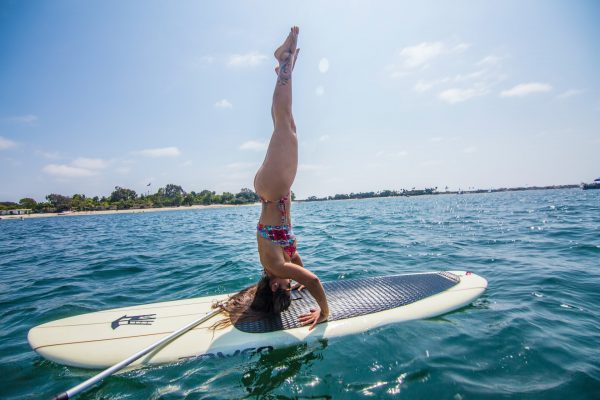 Health
Virginia Beach is the tenth best place in the country, boasting the ninth cleanest air and the eighth-lowest unemployment in July.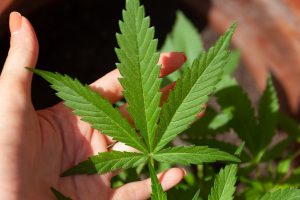 To help you out the state has created an online...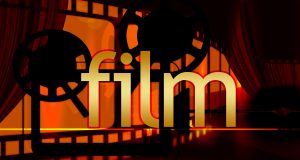 Shooting will primarily take place in Richmond and Clifton Forge.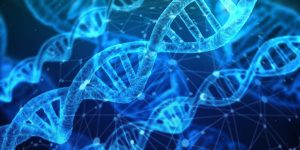 Hampton Roads
Tracking Virginia Beach's emergence as a major tech hub.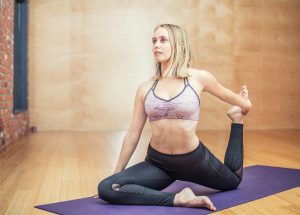 General
Researchers at the popular Health magazine used Centers for Disease Control and Prevention guidelines…