Stay up to date with the latest.
763 Granby St Norfolk, VA 23510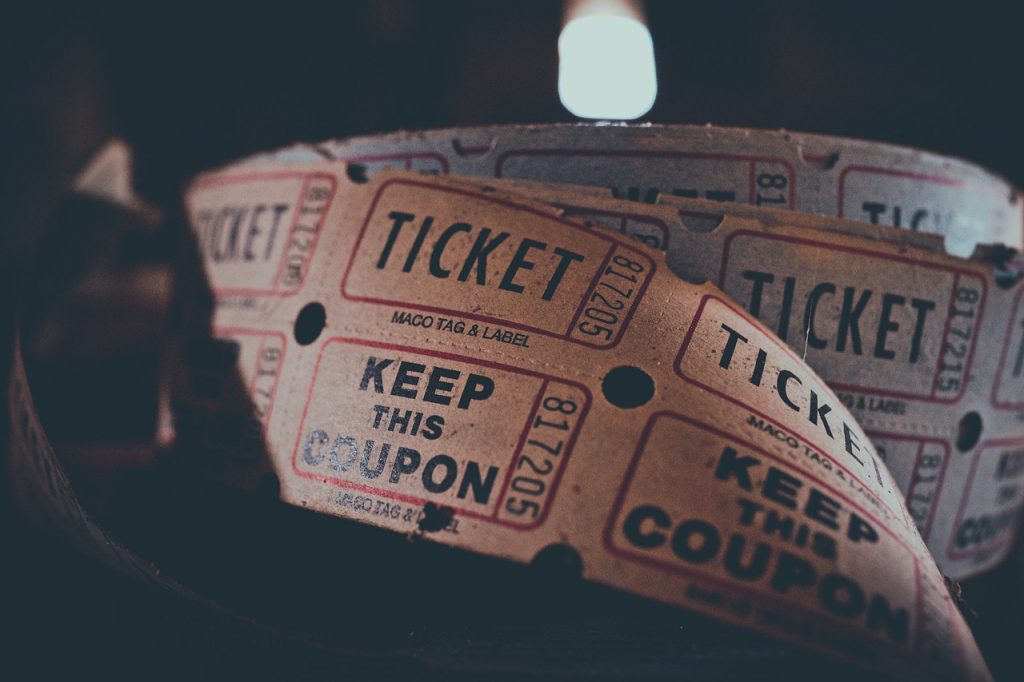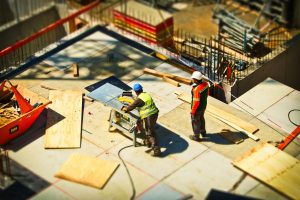 17 stories of upscale apartments and a lot more.
Facebook Page: Please enter a valid URL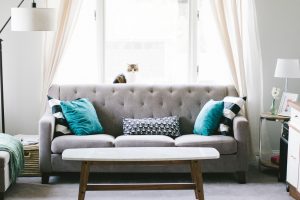 Virginia Beach, New York, and Austin were expected to benefit...
Read More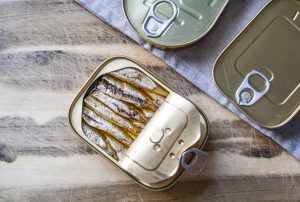 A discover made like many others - completely by accident.
Read More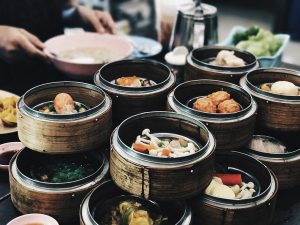 Designate a driver, load the car, and embark on a...
Read More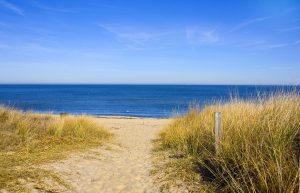 New shopping options right across the street from the pier.
Read More