Pirate's Paradise Mini Golf
Stay up to date with the latest.
2109 Pacific Ave Virginia Beach, VA 23451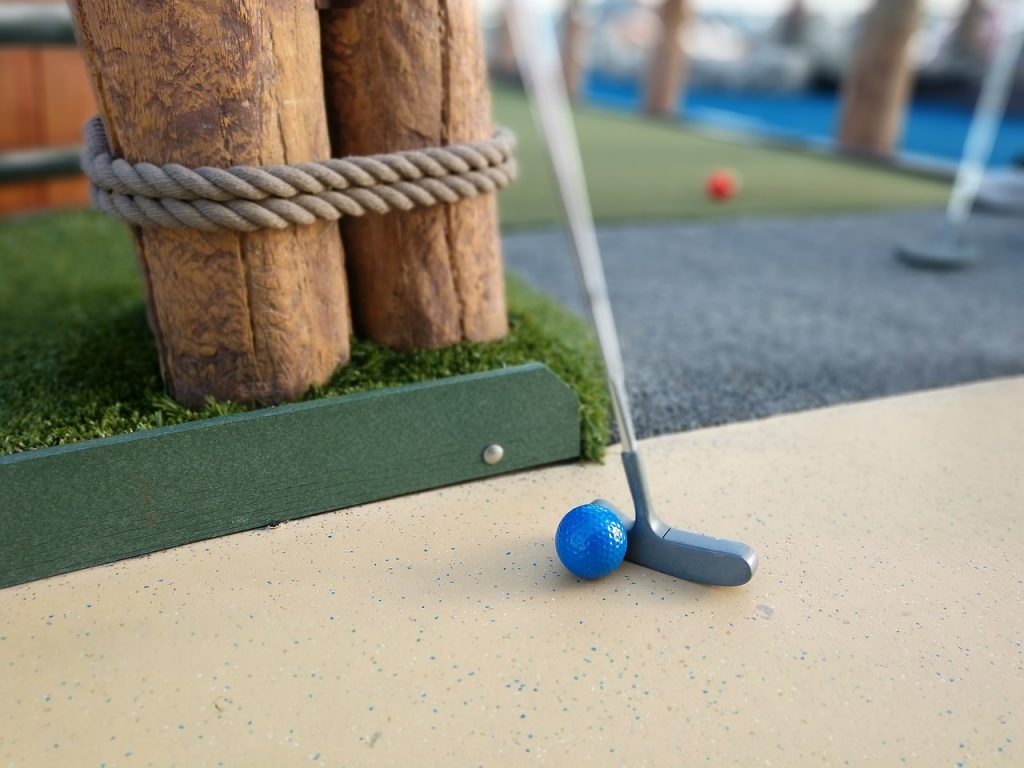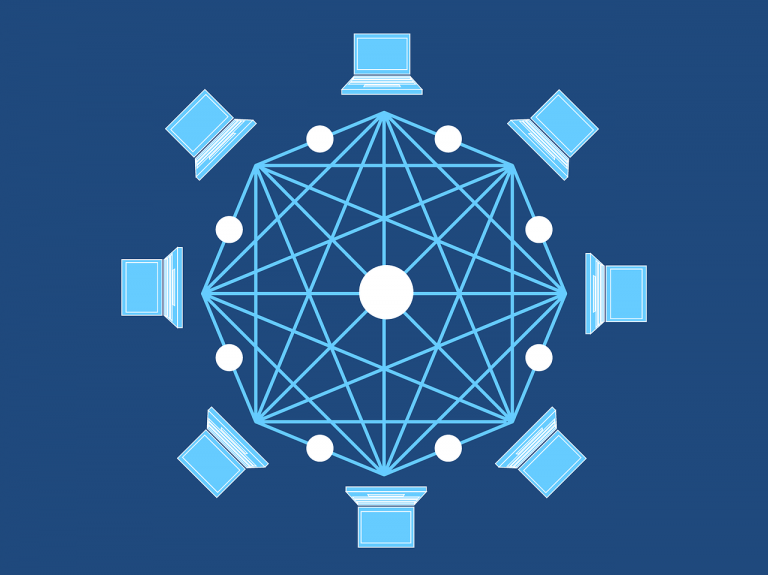 News
A 31,000 square foot data center is coming to the city and will bring jobs, tax revenue, and possible even international corporations like Twitter and Facebook.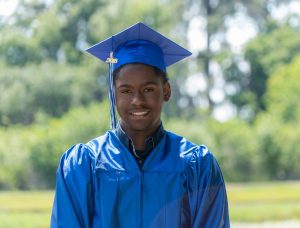 Virginia Beach native Pharrell Williams has teamed up with historically...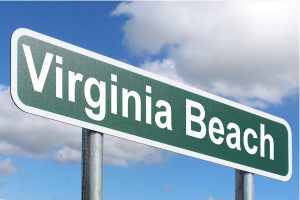 Researchers compared cities with populations over 300,000 on over 8,000...
Facebook Page: Please enter a valid URL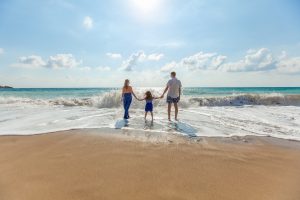 Hampton Roads
Researchers at SmartAsset judged the cities on ten metrics, among them housing costs, commute time, unemployment rate, and concentration of restaurants and arts, entertainment, and recreation establishments.