Virginia Becomes The First US State With Its Own Voting Rights Act
Stay up to date with the latest.
With voting laws becoming increasingly important across the nation, the state of Virginia has sought to ensure all its residents are guaranteed access to their democracy.
To that end, Virginia just became the first state in the country to create its own Voting Rights Act.
Yesterday Governor Northam signed the two identical bills creating the act: HB 1890 sponsored by Marcia S. Price, and SB 1395 sponsored by Jennifer McClellan.
The Voting Rights Act of Virginia prohibits voter intimidation and coercion, and any measures or practices that deny minority groups access to the vote, and gives the state attorney general the ability to prosecute those suspected of violating voting laws. Voter suppression has been a concern in many states since the 2013 US Supreme Court ruling that removed some protections guaranteed in the 1965 federal Voting Rights Act.
The bill also prevents last minute changes to election procedure, and establishes the Voter Outreach and Education Fund. "Moneys in the Fund shall be used solely for the purposes of educating voters and persons qualified to be voters on the rights ensured to them pursuant to federal and state constitutional and statutory law and remedies."
About the act, Senator McClellan said, "The Voting Rights Act of Virginia is a huge victory for our democracy. While other states are threatening voting rights, Virginia took a major step today to protect the right to vote. I am proud that our Commonwealth is leading the way, becoming the first state in the South to pass a Voting Rights Act. This law will help to safeguard every Virginian's access to the ballot for generations to come."

Health
In the study of 324 US health systems and 2522 hospitals that are members of health systems, Sentara was determined to be the 5th best large health system in the country.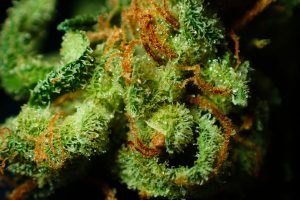 Virginians would be able to purchase marijuana from stores in...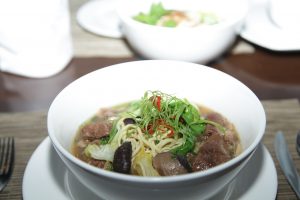 The best Chinese restaurant in the country is here in...
Facebook Page: Please enter a valid URL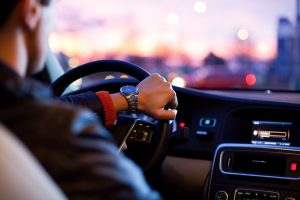 News
And the fines will be steep.