Virginia Beach Called One Of The Best Cities To Raise A Family In
Stay up to date with the latest.
A Top Family-Friendly City
In the quest to find the ideal location to raise a family, parents and prospective families face the challenge of making a decision amidst the abundance of great choices available.
With Americans embracing a highly mobile lifestyle, the opportunity to explore different cities and discover the perfect environment for nurturing children has expanded. However, this abundance of options can make the decision-making process overwhelming.
How does one navigate through the sea of choices and find the city that perfectly aligns with their family's unique needs and aspirations?
In their search for the country's most family-friendly cities, personal finance website WalletHub compared 182 cities, including the 150 most populated cities in the country, and included at least two cities from each state.
These cities were compared by analyzing five key dimensions: Family Fun, Health & Safety, Education & Child Care, Affordability, and Socio-economics. Within these categories, 45 relevant metrics were considered, each weighted based on its importance.
The metrics were graded on a 100-point scale, with higher scores indicating more favorable conditions for family life. The final rankings were determined by calculating each city's weighted average across all metrics, resulting in an overall score that determined the rank order. It's worth mentioning that the analysis focused solely on the city proper, excluding surrounding metro areas.
Fremont, California, claims the top spot on the list of family-friendly cities in 2023 due to its outstanding ratings in several key categories. Fremont excelled in the categories of Health & Safety and Education & Child Care, securing second and first place in those two, respectively.
While Fremont ranks 18th in Affordability, it got top marks in the category of socio-economic factors, which includes employment opportunities and income levels.
In terms of Family Fun, Fremont ranks 80th, offering a wide range of recreational activities and attractions for families to enjoy.
Virginia Beach, although perhaps not in the top tier, still secures a strong result at number 19 on this year's list of family-friendly cities.
An 18th place in Health & Safety indicates a commitment to providing a secure environment for families to thrive. In Education & Child Care, Virginia Beach ranks 28th, highlighting the presence of excellent educational institutions and child care options.
The city also achieves good rankings in Affordability (27th) and Socio-economics (24th), suggesting a well-balanced socio-economic landscape and affordable living options. It ranks a surprising 139th in Family Fun, indicating some room for improvement there.
Niche.com, a popular review and ranking website, also recently recognized Virginia Beach as one of the top places to raise a family in 2023.
While Naperville, Illinois claimed the coveted number one spot on the Niche list, Virginia Beach was listed in the 23rd position in their rankings, reinforcing its claim as a family-friendly destination.
The site maintains grades in several categories for the country's cities, and Virginia Beach makes it into the top 25 partially by receiving "A" grades in the categories of Public Schools, Good for Families, and Diversity.
Finding the perfect city to raise a family can be an adventure, so remember that the journey itself is filled with excitement and discovery. Embrace the opportunity to explore different communities, immerse yourself in new experiences, and create lasting memories along the way.
Whether you'll eventually find yourself building sandcastles on the beaches of Virginia Beach, exploring the charming streets of Naperville, or venturing into other family-friendly havens across the country, let the search be part of your family's story.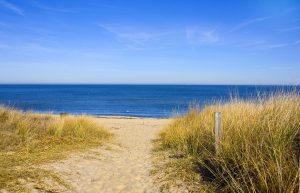 General
The Realtor team considered coastal towns in the country's 900 largest housing markets, then used their listings to find those places with the lowest median list prices.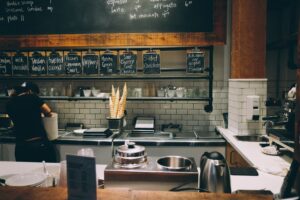 CNBC has just released its annual report on the best...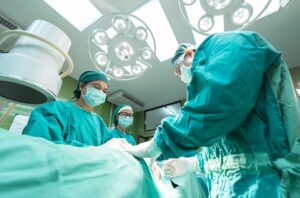 General
With over 50% of state hospitals receiving and A grade.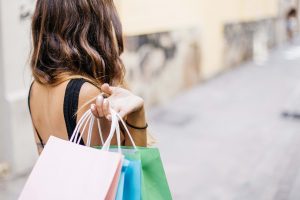 Shopping
Where to find the best shopping in the city.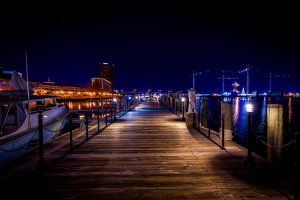 General