Virginia Beach Called One Of The Most Livable Cities
Stay up to date with the latest.
The Livability Equation
For the past decade, Livability.com has been identifying the country's most livable places, releasing an annual list of the mid-size cities that offer the best quality of life to the typical American.
As we reach the halfway point of 2023, it's time to explore the changes in the rankings since last year. So what cities this year have the optimal blend of opportunity, community, and amenities?
To find the most livable cities in the country with populations between 75,000 and 500,000, Livability.com conducts extensive research and collects data from multiple sources to evaluate each city's performance in the categories of economy, education, healthcare, housing, amenities, transportation, housing, cost of living.
This year, the heaviest-weighted categories were amenities and economics, followed by education, housing, and cost of living. The proprietary algorithm utilized for the rankings also considered additional affordability criteria, such as analyzing average rents and home prices in relation to local income. Each city is then assigned a "LivScore" to show how they compare to each other overall.
The highest rated city this year is Johns Creek, GA., with an overall LivScore of 877. In the two most important categories, the city received a score of 96 in the economy category, and 76 in the amenities category. Just behind Johns Creek was Flower Mound, TX and Carmel, IN.
Virginia Beach
Virginia Beach has the 34th– highest LivScore of 768 this year. The city's highest scores were also in the two most important categories, with a score of 75 in economy, and a score of 64 in amenities. In the largest population group (400,000—500,000) Virginia Beach is the top city, ahead of Minneapolis, MN and Omaha, NE. For that subset of cities, Virginia Beach had top marks in the areas of environment, health, and safety.
What Livability.com had to say:
"Excellent health care is one of many reasons Virginia Beach is one of the best places to live in the U.S. Sentara health care operates top-ranked hospitals in the region. Those who move here can stretch their dollars further, too, as the cost of living in Virginia Beach clocks in lower than it does in other Mid-Atlantic and Northeastern cities. In addition, good schools, a highly educated workforce and an economy powered by a variety of diverse industries add to the quality of life."
Beyond its natural beauty, Virginia Beach flourishes with a diverse and robust economy. The city's economic sectors range from tourism, driven by its enchanting beaches and attractions, to a strong military presence and a thriving technology industry. Residents enjoy an array of job opportunities and a supportive business environment. The entrepreneurial spirit is alive and well, with startups finding fertile ground to grow and succeed.
Outdoor enthusiasts can revel in a myriad of recreational activities, such as thrilling water sports, scenic golf courses, and breathtaking hiking and biking trails. The city boasts a myriad of restaurants and entertainment venues that cater to diverse tastes, and its proximity to historical sites and national parks provides endless opportunities for exploration and adventure.
The city has low crime rates, offering residents a secure and tranquil environment, and it maintains an affordable cost of living compared to other coastal cities, ensuring that residents can enjoy the perks of coastal living without breaking the bank. Furthermore, the community's warm and welcoming nature embraces diversity, creating a sense of belonging and inclusivity for all who call Virginia Beach home.
Virginia Beach was the only Virginia city in the top 100, but several North Carolina cities were on the list, including Cary, Concord, Durham, Asheville, and Winston-Salem.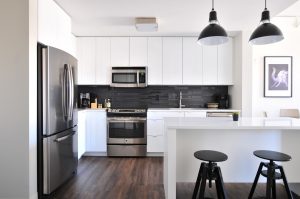 General
There are around 2 million active real estate agents in the country, and 34,000 in the commonwealth.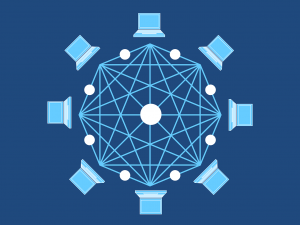 A 31,000 square foot data center is coming to the...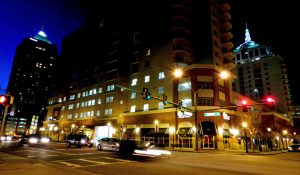 Inc.com has presented a list of what it considers the...

Entertainment
In a 7-4 vote on Tuesday, City Council gave the green light to fund…

Entertainment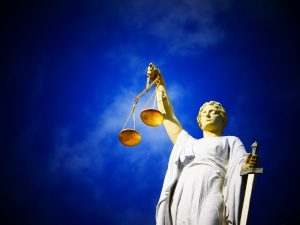 News
The move is meant to "…place the protection of civil rights at the center of the mission of the Office of Attorney General."