More Important New Virginia Laws
Stay up to date with the latest.
The unreachable target of
Formula One championships is now within sight.
More Important New Virginia Laws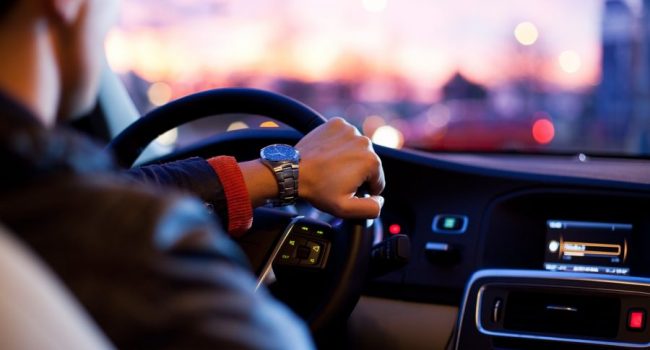 Yes, really. The secret ingredient to the perfect mid-day nap is our old friend coffee. But employed in a way that might surprise you.
The commonwealth is undergoing a long-awaited transformation these days and it seems we're told about a sexy new development or new law every day. Some laws that just went into effect on July 1 haven't made headlines, but are important nonetheless. Here are a few that are likely to impact you this year, and some others that might.
HOA can't prohibit electric car charge station in unit
SB 630: "Prohibits certain common interest community associations from prohibiting the installation of an electric vehicle charging station within the boundaries of a member's unit or limited common element parking space appurtenant to the unit owned by the unit owner or, in the case of a property owners' association, a lot owner's property…"
Prohibit Racial Profiling In Law Enforcement
HB 1250: "The data analysis shall be used to determine the existence and prevalence of the practice of bias-based profiling and the prevalence of complaints alleging the use of excessive force."
Tax breaks for landlords who accept housing vouchers
HB 590 extends tax credits to landlords who accept housing vouchers to a third msa, northern Virginia.
No tolls during evacuation
Same sex couples and single people can become parents through surrogacy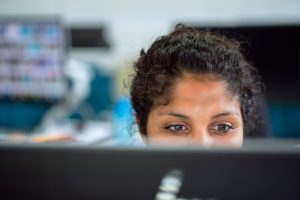 Created by a California University for its alumni, they've chosen...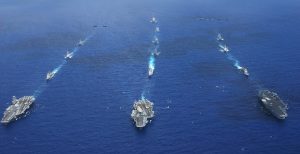 December 7, 1941 was a pleasant, sunny day in Hawaii,...
Facebook Page: Please enter a valid URL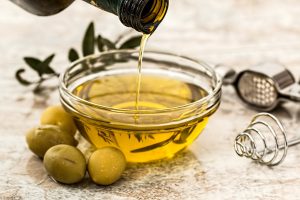 General
Sometimes, the body comes to believe that normal healthy tissue is infected or is a foreign object…