Virginia Makes It Easier To Vote
Stay up to date with the latest.
Like The Beach, the state has been taking on a new complexion lately, and among the most important changes are those that make it easier to participate in our local democracy. Below are the 3 major changes to voting in Virginia effective July 1.
Absentee Ballots Available For All
Facebook Page: Please enter a valid URL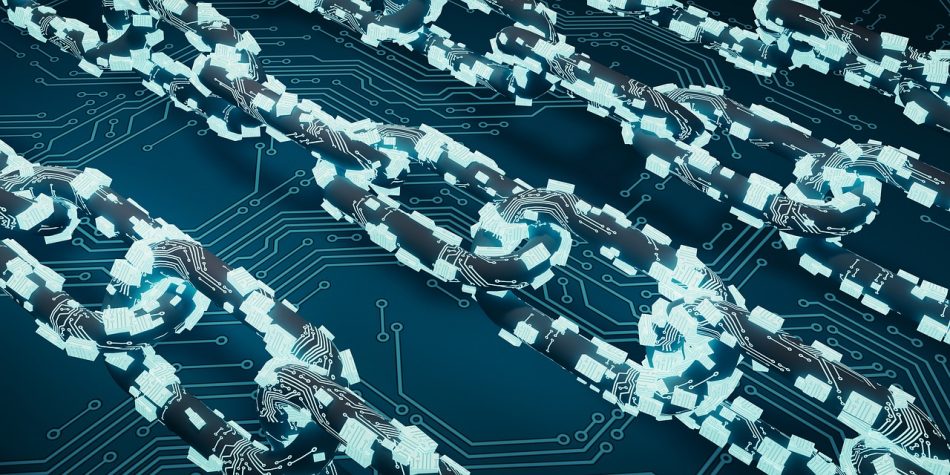 Technology
Blockchain is like a digital ledger to store financial transactions, just like a book that contains what comes in and what goes out.