Be An Extra In New Hulu Series "Dopesick"
Stay up to date with the latest.
Academy Award winning directory Barry Levinson will be at the helm of new Hulu series "Dopesick," filming in Richmond and Clifton Forge starting next month.
The show is being produced by Touchstone Television and The Littlefield Company, and the power-packed cast features Michael Keaton in the lead role, supported by Peter Sarsgaard, Kaitlyn Dever, Will Poulter, and Rosario Dawson…and you.
To nab a role as an extra, visit the page, upload a few recent pics and input your stats and any relevant experience that you might have.
The series will be filming December 2020–May 2021, and is set to be available to stream in June.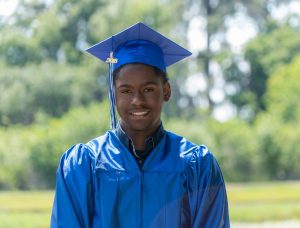 Virginia Beach native Pharrell Williams has teamed up with historically...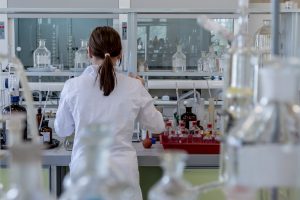 The Hampton Inn By Hilton would be a 120 room...
Facebook Page: Please enter a valid URL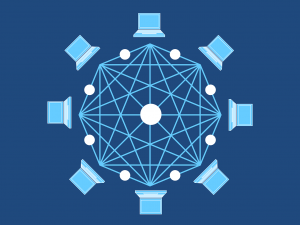 News
A 31,000 square foot data center is coming to the city and will bring jobs, tax revenue, and possible even international corporations like Twitter and Facebook.