Norfolk Is One Of The 20 Most Livable Towns In The US
Stay up to date with the latest.
There's a lot that can impact a city's livability in twenty-first-century America. We're rightly concerned with things like access to public transportation, pollution, and employment opportunities, but there's an important element to city life that millions of Americans overlook to their own detriment.
In recent years scientists have been insisting that everybody—not just nature lovers—needs significant amounts of nature time every week for the sake of their mental health. This can be difficult for many city dwellers, especially those who live in neighborhoods that have seen less conscientious planning, or even repression through a lack of development, as has happened to America's multitudes of redlined minority neighborhoods.
The writers at outdoors magazine Outside wanted to find the most livable cities in the country for everybody, and to do so looked at US cities' diversity, sustainability, affordability, and outdoor equity.
In an unranked Top 20 that includes Atlanta, Chicago, and Austin, Norfolk makes the list with excellent diversity scores and a high percentage of residents who live within a ten minute walk of a park.
Median house cost in Norfolk is an achievable $241,000, and Outside was impressed by Norfolk's Ohio Creek Watershed Project wherein infrastructure and landscape changes will be made to increase access to waterways and to control flooding. It's expected to be completed in 2023.
Norfolk is a city with 68 neighborhood parks, 3 beach parks and 2 festival parks. There are seventeen community centers with active park amenities, and Norfolk was just called the 7th best city for dog parks, in part because it has the fourth most dog parks in the US per capita. The city has seven miles of public beach access, and for cyclists the Elizabeth River Trail will soon provide over ten miles of biking and walking trails along the water and past some of the city's many historic sites.
So be sure to make use of Norfolk's excellent access to nature and get your two hours this week. To expand your recreation options, consider the All Access Pass.

General
They compared the 200 largest American cities using 13 relevant factors grouped into three categories: personal finances, well-being, and quality of life.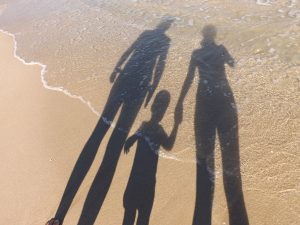 For those who are hoping to start having kids, settling...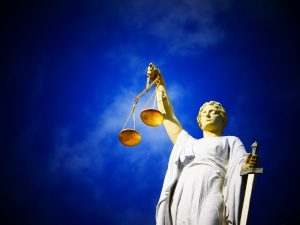 The move is meant to "...place the protection of civil...

General
In May of this year the city announced a request for proposals to develop the six acres of Rudee Loop, and it subsequently received four such proposals…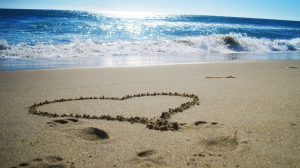 Hampton Roads
Both Chesapeake and Norfolk also make appearance in the top 50.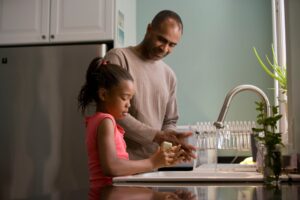 Education
For the past decade, Livability.com has been…