Stay up to date with the latest.
The Chesapeake Bay Tradition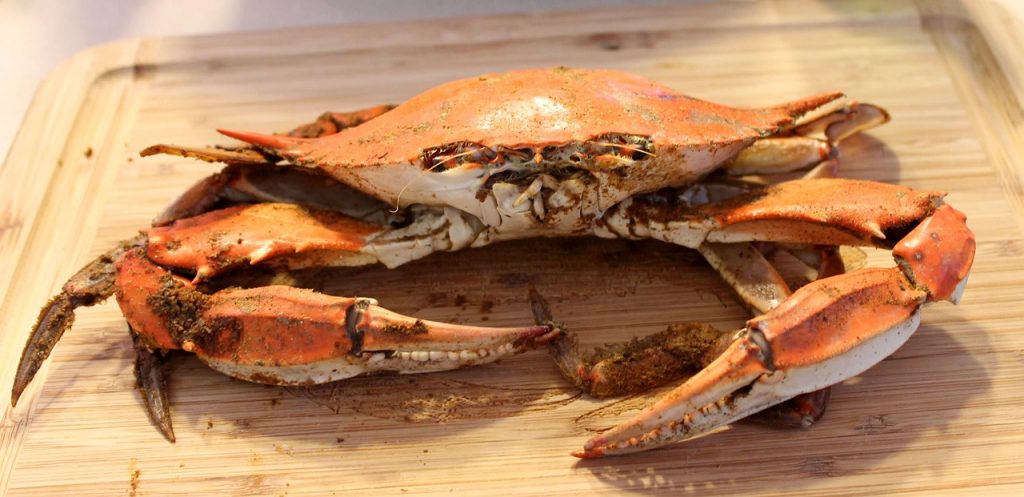 Ingredients
1lb crab meat (lump crab if available)
1 large egg, lightly beaten
20 saltine crackers, finely crushed
1/2 cup mayonnaise
1 teaspoon Old Bay seasoning
1 tbsp Worcestershire sauce
1/2 teaspoon salt
1 tablespoon butter
1 tablespoon olive oil
1 lemon
How It's Made
In a large bowl, mix the crackers, egg, mayonnaise, Worcestershire, Old Bay, and salt. Add the crab meat and mix to coat all the crab, making sure not to break up any lumps too much.
Form into small patties and refrigerate for 30-60 minutes. Saute in the butter and olive oil at Med-Low temperature for 5 minutes on each side, then move to a wire rack or paper towel and squeeze lemon over the patties.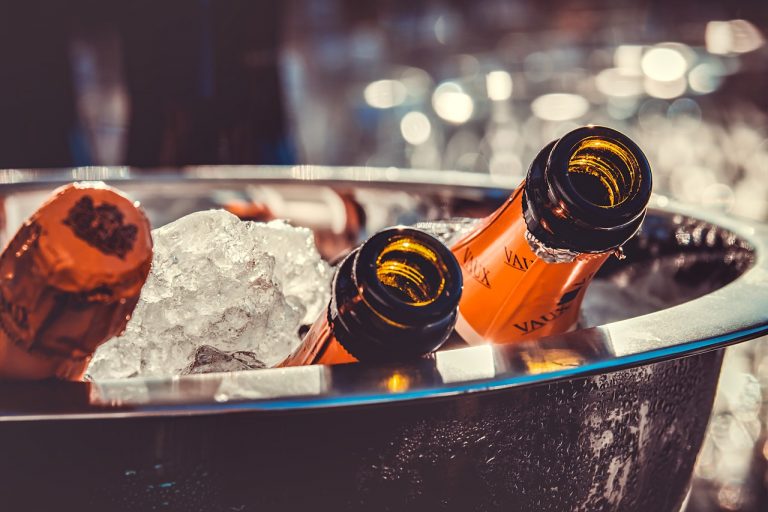 Entertainment
Both Norfolk and Chesapeake also appear high on the list.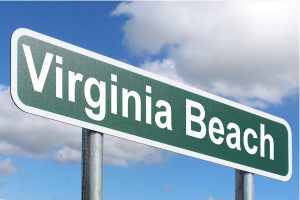 Researchers compared the country's 100 largest cities on 37 metrics...
Facebook Page: Please enter a valid URL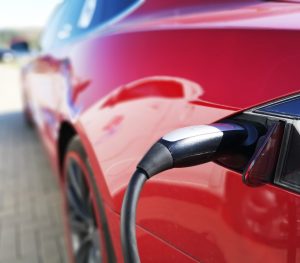 News
The program provides a $2,500 rebate after the purchase or lease of a new or used vehicle…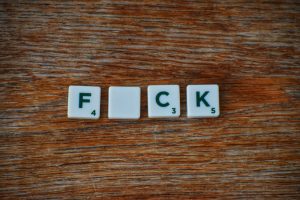 News
Health
Virginia caps insulin price at $50 per month.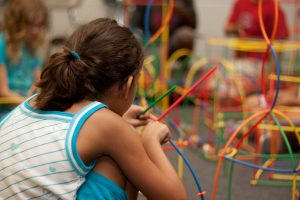 Education
The bill, SB 232, requires schools for grades 5-12 to provide free tampons and pads for children…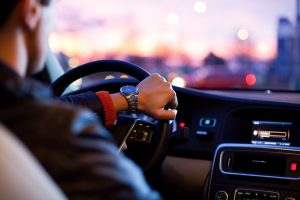 General
Hundreds of new laws just went into effect. Here are some of the more interesting ones.