Virginia Beach Is The Best US City For Real Estate Agents
Stay up to date with the latest.
The people over at ValuePenguin recently got curious about the housing market from a perspective many probably don't consider. They were curious to know which market was the best in the country not for buyers or sellers, but for for the agents.
There are around 2 million active real estate agents in the country, and 34,000 in the commonwealth. On average agents in Virginia make quite a lot compared to agents elsewhere, coming in at an average of $68,000. But how good is it to be an agent in Virginia Beach?
The writers at ValuePenguin looked at factors in three different areas to compare cities across the country: likely earnings, affordability, and location quotient. Location quotient is the concentration of agents in the area, which was used as an indication of demand.
With the numbers all tallied Virginia Beach comes out on top, on the strength of solid scores across all three areas. About the Virginia Beach market, ValuePenguin says,
10 Best Cities For Real Estate Agents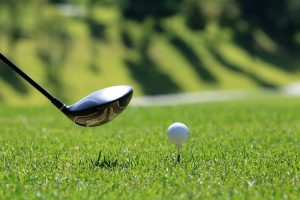 Virginia Beach has 5 great public golf courses throughout the...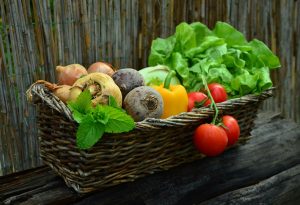 In 2014 scientists produced a list of 41 powerhouse vegetables...
Facebook Page: Please enter a valid URL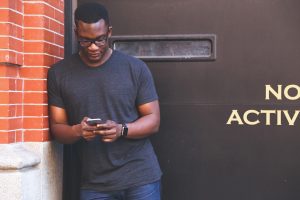 Hampton Roads
948 is coming to the 757.