Governor Declares June LGBTQ+ Pride Month In Virginia
Stay up to date with the latest.
Governor Northam Declares June Pride Month
The Governor's office invited all Virginians to participate in the many state events recognizing our LGBTQ+ community, and listed several at the office's site that can be attended in person and/or online.
From his site: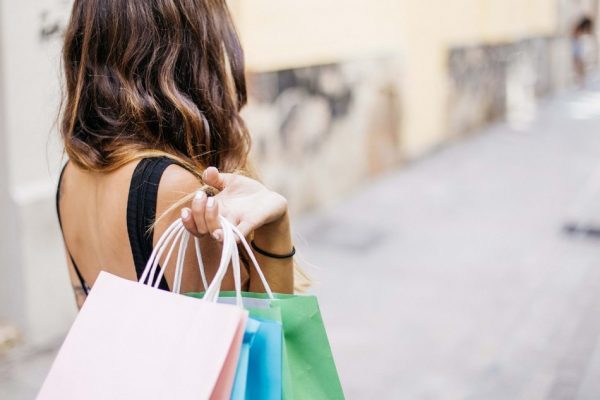 Hampton Roads
The Beach is back on top as the best big city in the US to live in after sliding to 2nd place in 2018.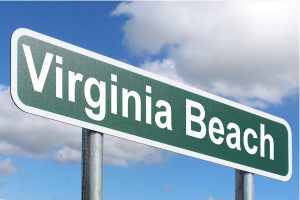 Researchers compared cities with populations over 300,000 on over 8,000...
Facebook Page: Please enter a valid URL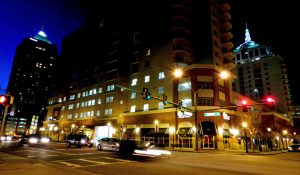 General
Inc.com has presented a list of what it considers the best places in the country to start a business.