New Airline Coming To Norfolk Brings $39 Domestic Flights
Stay up to date with the latest.
Some summer travel options just got a lot more tempting for Hampton Roads residents thanks to an exciting development at Norfolk International Airport.
Breeze Airways is making Hampton Roads one of its initial four operations bases, and that means extremely affordable flights are soon to follow for some destinations.
Breeze will be investing $5.2 million to bring their operation to Tidewater, and will be helped by the state investing $400,000 from its Commonwealth's Development Opportunity Fund, a resource used to help secure companies considering bringing a business to Virginia.
Breeze founder and CEO David Neeleman is also responsible for bringing JetBlue, Westjet, Azul, and Morris Air to the skies. The new facilities are expected to bring over 100 jobs.
Senator Lynwood Lewis had this to say about the development:
It's already possible to book summer flights at the site, and below you can get an idea of what we found at the time of printing. You might want to act fast, though, as these seats aren't likely to be available for long.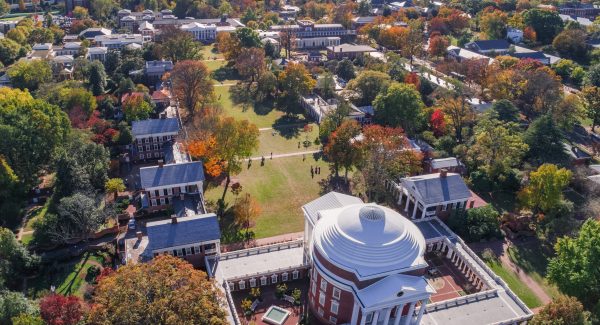 Education
And there was some very tough competition.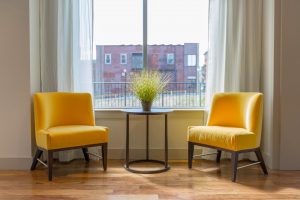 In the US, around 30% of housing units are renter-occupied....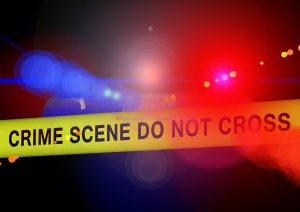 News
Kayak fisherman claims a bullet-riddled boat drifted past him on North Landing River.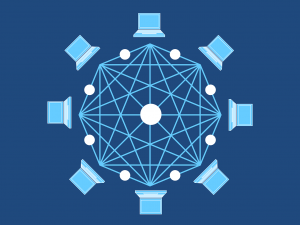 News
A 31,000 square foot data center is coming to the city and will bring jobs, tax revenue, and possible even international corporations like Twitter and Facebook.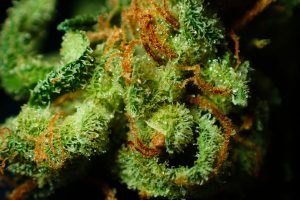 News
Virginians would be able to purchase marijuana from stores in three years.