Stay up to date with the latest.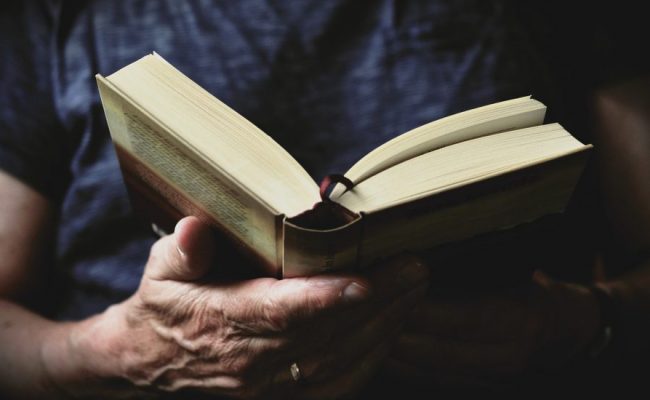 When the Joint Use Library opened in the summer of 2013 in Rosemont's Academic Village, it was immediately apparent that it was exactly what the young city needed.
The $43 million structure has a floor space greater than two football fields and functions as both a community and college library and is the largest of its kind east of San Jose, California.
Libraries have always met the common needs of the surrounding communities and as our world changed over the last few decades, so have our libraries changed to meet modern needs.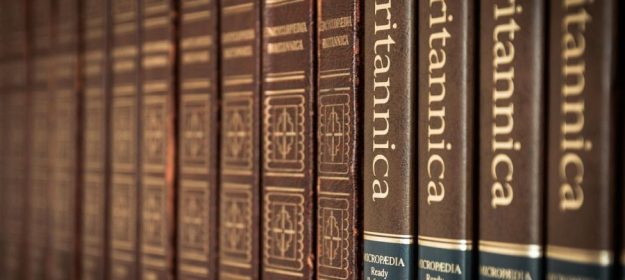 What it's got to offer

While the library has a collection size of 128,000 holdings and 200,000 total collection items, it's so much more than just a book despository.
Those 200 thousand collection items include blurays and dvds, and 200 drop-in pc's. There's a cafe and free wifi and study rooms with smart tv's and keyboards.

Visitors can rent Ipads or have kids sit and listen to stories and learn the magic of reading.
More:
Where do I start?

Get yourself a library card!

Got to any desk and present a government-issued photo ID and proof of current Virginia residence. A parent or guardian must sign an application for anyone under 18.
Facebook Page: Please enter a valid URL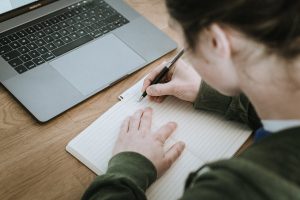 With Tidewater Community College's transfer program, you can be guaranteed...
Read More