Stay up to date with the latest.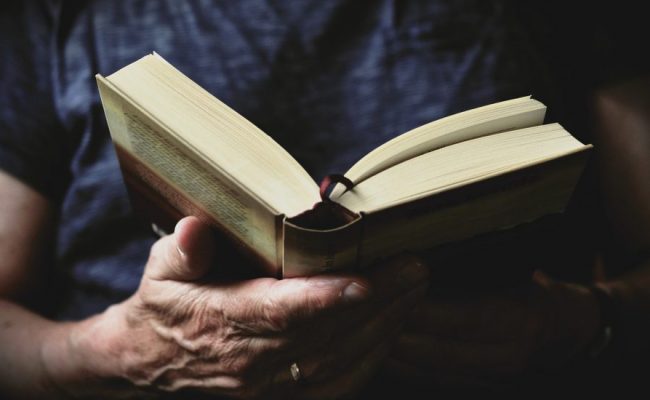 When the Joint Use Library opened in the summer of 2013 in Rosemont's Academic Village, it was immediately obvious that it was just what the young city needed.
The $43 million structure was a collaborative effort between Virginia firm RRMM Architects and two California architecture firms, with eighty percent of its funding coming from Tidewater Community College and the rest coming from the city.
It has a floor space greater than two football fields and functions as both a community and college library and is the largest of its kind east of San Jose, California.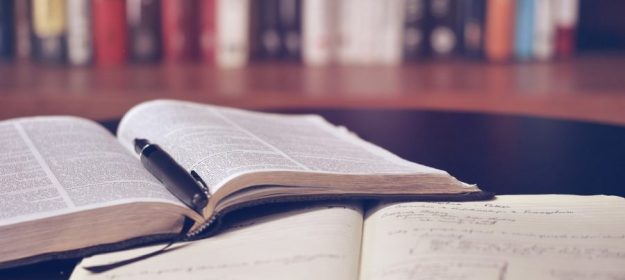 What it's got to offer

While the library has a collection size of 128,000 holdings and 200,000 total collection items, it's so much more than just a book despository. Historically, libraries have always met the common needs of the surrounding communities and as our world changed over the last few decades, libraries changed to meet modern needs.
Those 200 thousand collection items include such modern items as blurays and dvds, and the library boasts almost 400 pc's, with 200 drop-in pc's. There's a cafe and free wifi and study rooms with smart tv's and keyboards.
Visitors can rent Ipads or have kids sit and listen to stories and learn the love of reading in the children's room.
There's even a 3-D printer that can be used for free by library card holders. All you have to do is call and reserve the equipment and schedule a one-time orientation. The best thing about the 3-D printer? It's called a Makerbot Replicator. Replicator. It's 2019 and you can just go down to the library to use the free Replicator.
More:
Where do I start?

Get yourself a library card!
Just go to any desk and present a government-issued photo ID and proof of current Virginia residence. For applicants under 18, a parent or guardian must sign an application.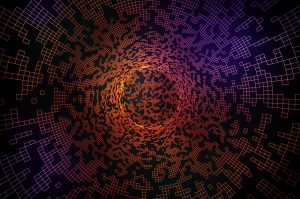 The cable is a joint project between Facebook, Microsoft, and...
Facebook Page: Please enter a valid URL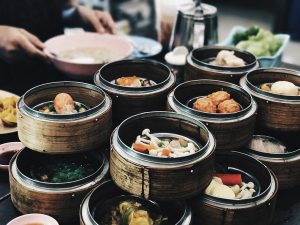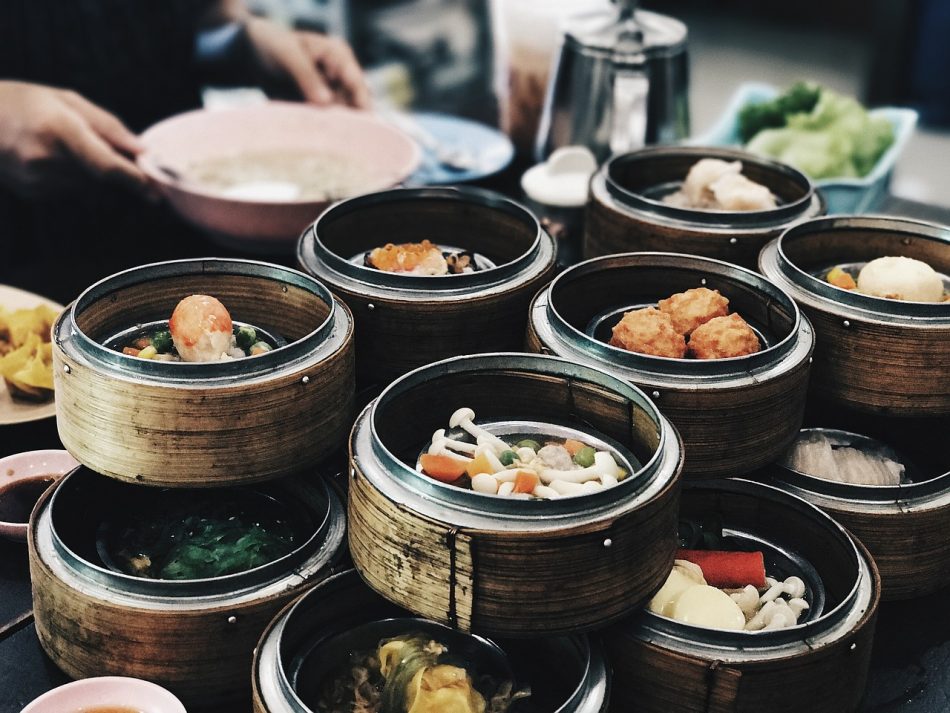 Entertainment
Designate a driver, load the car, and embark on a tour of the city's best eateries one course at a time.