U.S. News ranks Virginia as 7th Best State
Stay up to date with the latest.
Date: none, 2020
Link: https://www.usnews.com/news/best-states/virginia
Our commonwealth just keeps making strides lately, with U.S. News & World Report ranking the state 7th among the nation's fifty for 2019. This marks a large jump from the previous, when Virginia placed significantly lower, at 20th.
U.S. News arrived at the rankings by comparing states using 71 different metrics in 8 categories to ascertain just how well the states served their residents. The heaviest weighted categories were healthcare, education, economy, and infrastructure.
Virginia did well by placing in the top ten in education (7th overall), fiscal stability (8th), crime and corrections (9th), and opportunity (9th).
Surprisingly, we only managed 18th in "natural environment." This for a state with mountains, forests, foothills, plains, its own large bay, lakes, marshes, swamps, ski resorts, and an oceanfront with the longest leisure beach in the world.
Top honors go to Washington state, who was in the top 5 in infrastructure, economy, education, and healthcare. Virginia neighbors Maryland and North Carolina placed 6th and 18th, respectively.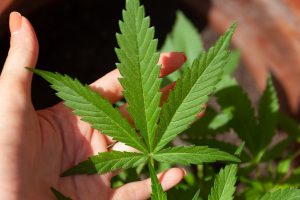 To help you out the state has created an online...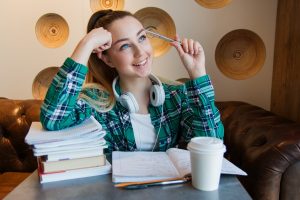 The commonwealth places well in this year's study.
Facebook Page: Please enter a valid URL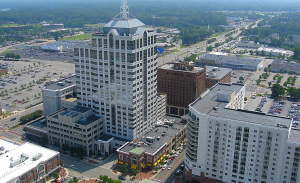 The 38 factors the writers considered were grouped into 6...