You Can Now Use A Robot To View Art At ODU From A Distance
Stay up to date with the latest.
There's good news if you've been wanting to check out Old Dominion University's Gordon Gallery but been unable to physically make it there.
Gordon the robot is ready to stroll around the gallery for you and view the installations, and even interact with staff and others in the room.
Named after Baron and Ellin Gordon like the gallery itself, he's a telepresence robot that looks something like an autonomous segue; it's a stalk on wheels with a screen at the top displaying a face that means people in the room can treat the robot as it it is the user there herself.
To get your turn at the controls, reserve a time slot at the gallery's site. You don't have to be student or staff, anyone can sign up!
Facebook Page: Please enter a valid URL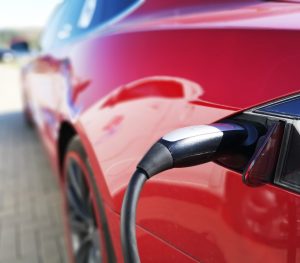 News
The program provides a $2,500 rebate after the purchase or lease of a new or used vehicle…