Governor Signs Bill Making Electric Cars More Affordable In Virginia
Stay up to date with the latest.
Governor Northam signed bill HB 1979 last week creating an electric vehicle rebate program for both new and used electric vehicles.
The program provides a $2,500 rebate after the purchase or lease of a new or used vehicle, while those below 3x the federal poverty level would get an additional $2,000 rebate for a new vehicle, or $500 for a used vehicle.
The move is intended to boost clean car sales and thereby reduce the levels of pollutants that the state's passenger cars release into the environment. In 2018, 1.7 percent of vehicle sales in Virginia were electric vehicles. By comparison New York was at 1.6 percent, and California at 7.8 percent.
The program expires in January 2027 when it will likely be renewed.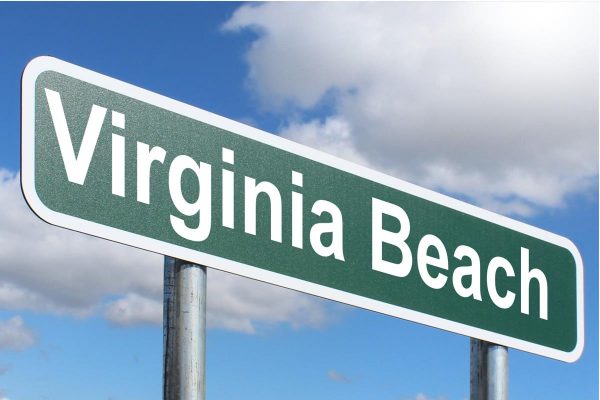 General
Researchers compared cities with populations over 300,000 on over 8,000 different data points…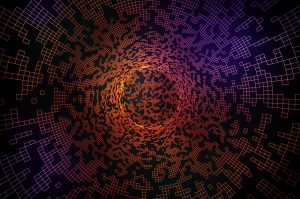 The cable is a joint project between Facebook, Microsoft, and...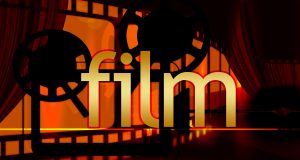 Shooting will primarily take place in Richmond and Clifton Forge.
Facebook Page: Please enter a valid URL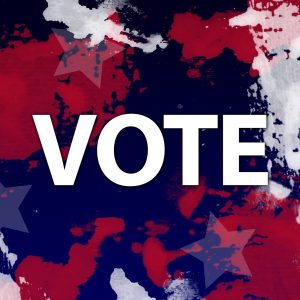 General
The Voting Rights Act of Virginia prohibits voter intimidation and coercion, and any measures or practices that deny minority groups…