Norfolk International To Receive $5.4 Million For Moving Walkway
Stay up to date with the latest.
A New People Mover
Virginia has received federal funding of $29.4 million for development in three of its airports, including Norfolk International, which is set to receive $5.4 million.
The announcement was made in February by US Senators Warner and Kaine. The funding comes from the Infrastructure Investment and Jobs Act, and will be used to construct a new people mover. The previous one was removed in 2017 after 15 years of use due to high maintenance costs. That people mover was the longest one in the world.
Another record year
The new people mover is expected to be in operation later this year and will significantly enhance transportation services at ORF, which has seen consecutive record-breaking years for the number of travelers.
The airport has been experiencing a steady increase in passenger traffic, with over 4 million passengers recorded in the last two years. This growth has been attributed to the airport's strategic location and the increased availability of flights to popular destinations.
With the new funding, Norfolk International Airport will continue to expand and improve its services to meet the needs of its growing passenger base. The new people mover will provide faster and more efficient transportation within the airport, reducing wait times and enhancing the overall airport experience for travelers. This investment will undoubtedly contribute to the airport's success and position it as a key player in the region's aviation industry.

Food
There's no question why pizza is so popular. This combination of fresh, aromatic bread with stringy cheese, tangy sauce, and savory toppings is cheap, relatively easy, and near-ubiquitous.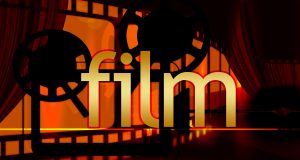 Shooting will primarily take place in Richmond and Clifton Forge.

After a three year absence, the region's premier music festival...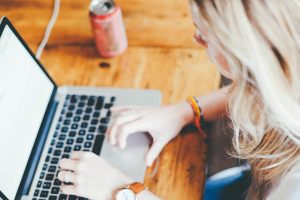 Education
10,000 (!) online courses are now available to Virginia community college students.

General
The Virginia Senate and House both passed their versions of the bill designating…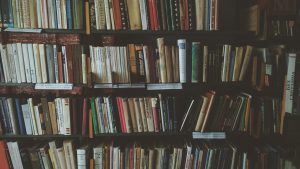 Education
No matter where you are in the city, there's a great source of entertainment and information nearby.