How Good Is Hampton Roads For People With Children?
Stay up to date with the latest.
Looking for the perfect place to raise a family can be an overwhelming task, but luckily, there are some cities that just seem to get it right. These cities can offer better opportunities for families, with better schools, safer neighborhoods, and more family-friendly amenities. So, of the tens of thousands of American cities, which ones stand out?
In order to find out, StorageCafe conducted a study to find the best cities for raising a family.
They compared the 100 biggest US cities using several metrics, including public school rankings, family income, cost of living, environmental factors, and community amenities and recreation opportunities.
The metrics were assigned different weightings to reflect their relative importance. For example, public school rankings accounted for 25% of the total score, while environmental factors accounted for 33%. The data used to calculate the scores was gathered from various sources, including the U.S. Census Bureau, the National Center for Education Statistics, and the FBI.
According to StorageCafe, the best city for raising a family is Plano, TX. The city's public schools ranked first in the nation, and families there have an average income of $116,046. The average home cost is $533,433, while apartment rent is $1,827. The city has 5.1 healthcare centers per 100,000 people, which is second-best in the country.
Closer to home, Virginia Beach and Chesapeake both land among the top 10 best cities for families with children, according to the researchers. Each city offers a range of family-friendly amenities, excellent schools, affordable housing, and a high quality of life.
Virginia Beach is known for its beautiful beaches, and it's a place where families can enjoy water sports, hiking, biking, and other outdoor activities.
The city also boasts a strong commitment to education, with high-quality schools that provide children with a well-rounded education. In the study, Virginia Beach ranked 15th out of 100 for public schools. It has an average family income of $92,712 and home cost of $377,992. Apartment rent is $1,588, and there are 2.1 healthcare centers per 100,000 people.
Chesapeake is home to numerous parks, nature trails, and wildlife preserves. The city offers a wide range of recreational activities for families, such as boating, fishing, and camping. The city's public schools ranked 29th in the study. Average family income in the city is $97,829, while home price is $374,971 and apartment rent is $1,587. There are 2.6 healthcare centers per 100,000 residents.
It's important to note that the Hampton Roads region as a whole offers a great environment for families with kids, not just Chesapeake and Virginia Beach. The region offers a unique combination of big-city amenities and the charm of quaint small towns, making it an ideal place for families who want the best of both worlds.
One of the major advantages of living in Hampton Roads is its proximity to the coast. Families can enjoy easy access to beaches, boating, and other water activities. The region is home to several state parks and wildlife preserves, including First Landing State Park and the Great Dismal Swamp National Wildlife Refuge, offering visitors abundant opportunities to explore the natural beauty of the region.
In terms of higher education, the region is also home to several colleges and universities, such as Old Dominion University and Norfolk State University, providing excellent opportunities for higher education.
Hampton Roads offers a range of housing options to suit every family's needs and budget. From historic homes in downtown areas to modern suburban developments, the region has a variety of housing options for families to choose from.
Hampton Roads is also home to a diverse range of cultural attractions. The area has a rich history that can be explored through its many museums, historic sites, and art galleries. For example, the Virginia Museum of Contemporary Art in Virginia Beach showcases a variety of modern and contemporary art exhibitions, while the Chesapeake Planetarium offers visitors a chance to explore the mysteries of the universe.
The other Virginia city in the top ten for raising a family was Arlington, in the #6 spot. Raleigh, NC was the number 5 city.
Best Places To Raise A Family
Plano, TX
Virginia Beach, VA
Lincoln, NE
Boise, ID
Raleigh, NC
Arlington, VA
Lexington, KY
Chesapeake, VA
Austin, TX
Lubbock, TX

Technology
IT consulting company IDC has has released the list of winners for its fifth annual Government Insights Smart Cities Awards and Virginia Beach is among the honorees once again.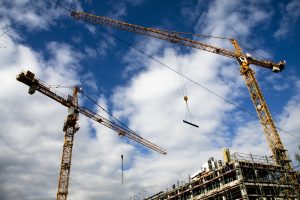 Another tall tower goes up, offering retail, luxury apartments, and...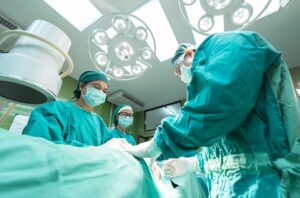 With over 50% of state hospitals receiving and A grade.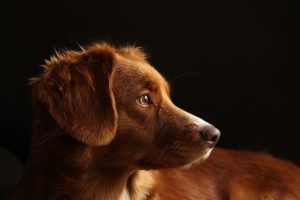 General
It's a great place for Fido to live.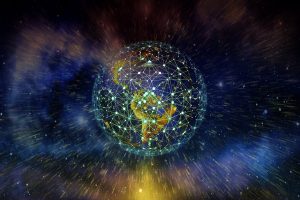 General
Norfolk and Hampton place fifth and sixth, respectively in their population ranges.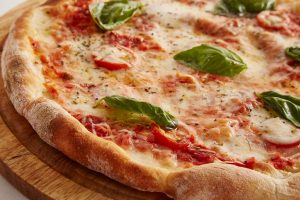 Food
309 Aragona Blvd
Ste 106
Virginia Beach, VA 23462