New Luxury Apartments Going Up In Downtown Norfolk
Stay up to date with the latest.
New luxury apartments are coming to downtown Norfolk, and they'll be right across the street from Waterside.
Gravity 400 will be located on Waterside Drive between Atlantic Street and Commercial Place, just a short walk from Waterside and the park, and meaning great harbor views for those residents in the upper floors.
The ground floor will hold parking and retail space, and the five floors above will feature the 273 luxury apartments. Residents will have a pool, pool deck, and community fitness room, among other amenities. The $50 million project comes from Marathon Development, with The Breeden Company acting as general contractor.
Less than a mile away at 225 West Olney Road, Marathon Development is also bringing another $50 million project called Fusion @ NEON.  A project likely to appeal to the younger crowd, it is near the Neon District and will feature 154 mostly one-bedroom apartments. It will have its own 24-hour fitness facility, a rooftop clubhouse, billiards lounge, a pool, and a dog park.
Completion of both developments is expected in 2023.

Hampton Roads
Virginia Beach has the 17th best work-life balance in the country this year according to SmartAsset, significantly lower than last year when we had the 2nd best in the country.

Personal finance website MoneyGeek has just released...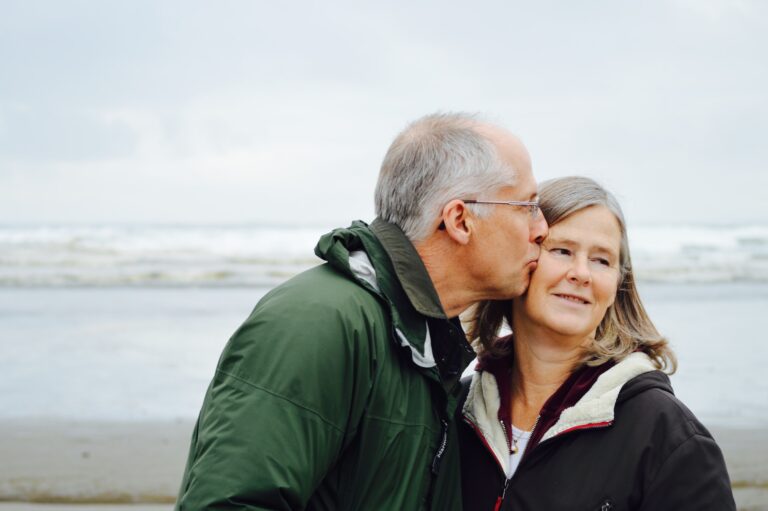 Whether you dream of traveling the world, spending more time...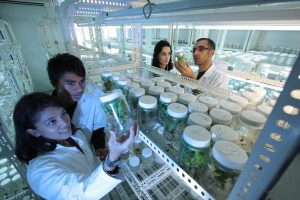 Education
Norfolk's Old Dominion University has just earned recognition as one of the top research institutions in the country, the school has announced.

Financial
Meet Janice Miles, the compassionate force behind Johnson Homes.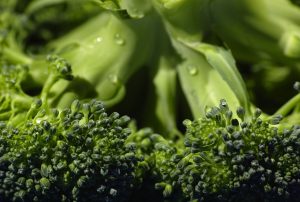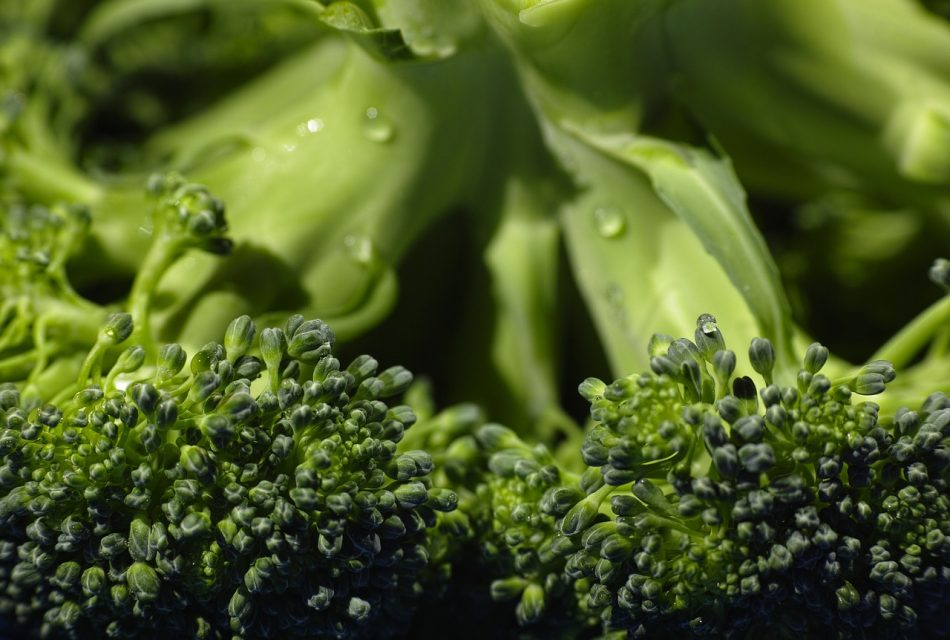 Hampton Roads
Study finds that many Americans are not consuming enough magnesium to make use of their Vitamin D intake.