A Handy Tool For Deciding Where To Harvest Wild Clams
Stay up to date with the latest.
Many of us have memories of heading out onto the beach with buckets and rakes in search of tasty bivalves in years gone by, but if it's been a while you may not know where to start these days.
When it comes to deciding where and when to harvest, there's a handy tool online to help you out. Go to the Virginia Department of Health's Shellfish Safety page and scroll to the bottom to find a great map showing you where you're currently allowed to go clamming, or go directly to the map here.
Shellfish like clams and oysters feed by filtering gallons of water every day, and that means when there are pollutants in the water (say, from heavy rainfall), It's best to wait a while before harvesting is resumed.
The map is constantly updated with areas in green on the map not only telling you where harvesting is allowed, but where it's currently safe.
And you'll be happy to know you don't need a license to harvest clams, and can take up to one bushel per person. About 400 littleneck clams make a bushel, or about 150 cherrystone clams.
So save the link and check often, and happy clamming!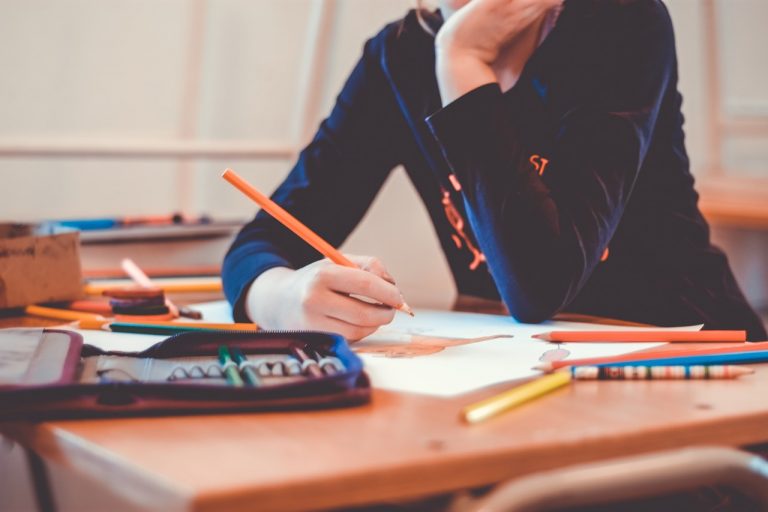 Education
Virginia secured this solid result by having received the second highest score in the "Safety" category this year, and the fifth highest in "Quality."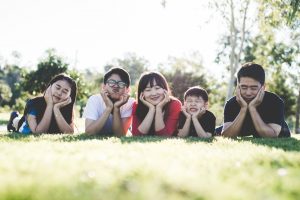 Virginia Beach is the 5th best city for families, according...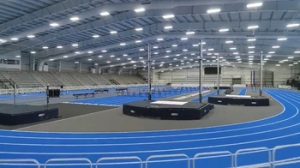 With 12 basketball courts and 24 volleyball courts, the center...
Facebook Page: Please enter a valid URL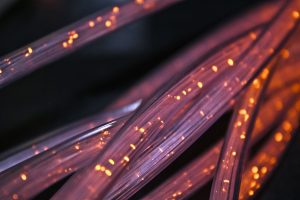 General
Here in Hampton Roads we fared well across the board with an average tech salary of $92,000, with 3.4 percent of the workforce in tech fields and 17 percent of our job listings in tech fields….