Virginia Beach Seeks Residents' Input On Proposed Changes To Rudee Loop
Stay up to date with the latest.
The city of Virginia Beach is preparing to turn the expanse of asphalt at the south end of the strip into something more befitting the area, but first it needs your help.
In May of this year the city announced a request for proposals to develop the six acres of Rudee Loop, and it subsequently received four such proposals, including one from local football legend Bruce Smith. Now it's the residents' turn to give their feedback, by simply filling out a short online survey.
On the survey you'll find descriptions of the four proposals, as well as several questions about how you currently use the Loop, and what you both want and don't want to appear at the bottom of the strip.
The four proposals:
Bruce Smith Enterprise, Madison Marquette Development Team and Armada Hoffler 
Gold Key | PHR: Option 1 and Option 2 (Option 2 includes property not owned by the City)  
The Virginia Gentlemen Foundation and EDSA: Option 1 and Option 2
Virginia Beach Parks & Recreation 
Some of the features that could soon appear at Rudee Inlet include a skate park, a fishing pier, a stage, a food truck plaza, a dog park, and even a surfing museum. So have your say. The survey will be available through January 8.

Hampton Roads
Last week we told you about how MoneyGeek concluded that Virginia Beach is one of the best cities in the country for Latinas to find success. Well, according the personal finance site, the same is also true for black women hoping to achieve the American Dream.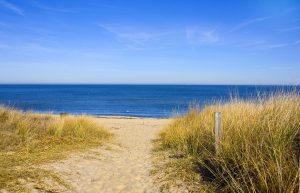 The Realtor team considered coastal towns in the country's 900...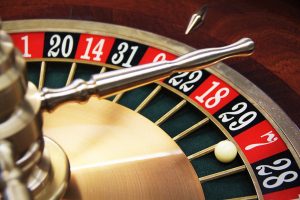 Entertainment
Two other Virginia cities also voted for building casinos.

Entertainment
Some other familiar names are part of Wellness Circle, LLC, including Armada Hoffler, Live Nation, Venture Realty Group, and the YMCA of South Hampton Roads.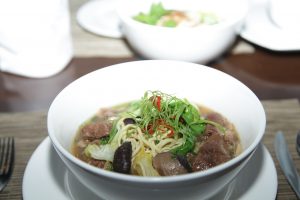 Food
The best Chinese restaurant in the country is here in Virginia Beach, according to users at the ratings website Yelp.