Virginia Beach Attractions – Museums and Historic Sites
Virginia Beach Attractions – Museums and Historic Sites
Stay up to date with the latest.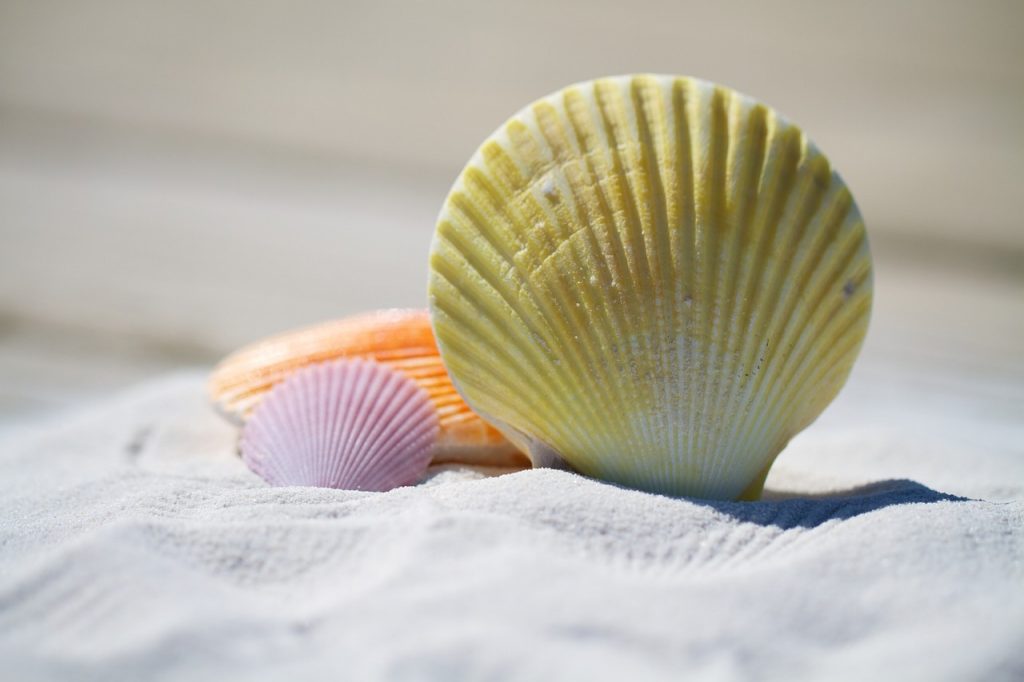 In addition to marvelous beaches in Virginia Beach, the city is home to many sites of historical importance, and has 18 sites on the National Register of Historic Places.
1) Cape Henry Lighthouse – Has long been important for the large amount of ocean-going shipping traffic for the harbors, its rivers, and shipping headed to ports on the Chesapeake Bay.
It was the first lighthouse endorsed by U.S. government, dating from 1792. It was also the first federal construction project under the Constitution, for an original contract amount of $15,200 (an additional $2,500 was required to finish the lighthouse).
2) Atlantic Wildfowl Heritage Museum – Atlantic Wildfowl Heritage Museum, located in the historic de Witt Cottage at the Virginia Beach oceanfront, shows art and artifacts documenting migratory wildfowl that pass through Eastern Virginia. Exhibits of wildfowl and shorebird carvings trace the evolution of this American art form from simple traditional decoys to the contemporary lifelike carvings.
Historic DeWitt Cottage, the oldest beach house still standing along the Beach Oceanfront, is a typical victorian beach cottage of yesteryear with twenty-two rooms, a basement, an attic and fourteen-inch brick walls.
3) Old Coast Guard Station – The Old Coast Guard Station honors and preserves the history of Virginia's coastal communities and maritime heritage. It houses a collection of 1,800 artifacts and over 1,000 photographic images of the United States Life-Saving and Coast Guard Services, and the resort community of Virginia Beach.
4) Adam Thoroughgood House – Is one of the oldest houses in Virginia and perhaps the most interesting of the trio mentioned in this section. This medieval English-style cottage sits on 4 1/2 acres of garden overlooking the Lynnhaven River. It was constructed around 1680 by one of Adam Thoroughgood's grandsons and it underwent a major restoration in the 1950's and has functioned as a museum since opening to the public on April 29, 1957. Much of the current structure was most likely the house of the great-grandson of Adam Thoroughgood.
5) Francis Land House – The Francis Land House is a two hundred year old plantation home, built circa 1805 – 1810, that is open to the public six days per week for guided tours. Special programs for schools, scouts and others are offered throughout the year. The Land House was purchased by the City of Virginia Beach in 1975 and has been operated as a historic house museum since 1986.
6) Historic Villages at Cape Henry – Four hundred years ago on April 26, 1607, the English settlers who would go on to found Jamestown made their first landing at Cape-Henry. The Historic Villages at Cape-Henry have been carefully recreated on Joint Expeditionary Base Little Creek-Fort Story and you are invited to travel back in time and watch history come alive.
For more information on the museums and other historic sites in Virginia Beach and other nearby cities please visit our website.
Virginia Beach Vacations Travel Guide [http://www.virginia-beach-vacations.com/]
Article Source: https://EzineArticles.com/expert/Adnan_S_Saeed/708265
Article Source: http://EzineArticles.com/4795306
Facebook Page: Please enter a valid URL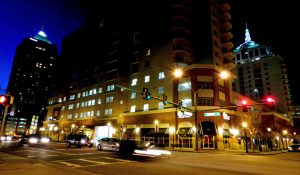 News
The Hampton Inn By Hilton would be a 120 room hotel next to Central Park and the Zeiders playhouse.