Virginia Beach Is The 2nd Best City In The US For Distance Learning
Stay up to date with the latest.
Distance learning is coming fast and it's only natural that some cities and regions will be better prepared for this revolution in education than others. For it to take hold in a locality, certain tools need to be in place, and in the US something like the proliferation of broadband can vary widely from one town to another.
To compare different cities' preparedness, a school in Arizona called Grand Canyon University has compared 50 large cities in the country using metrics like the percentage of houses with computers and broadband internet, and public school spending.
According to their calculations, Virginia Beach is the second best city in the country for distance learning, behind only Seattle, Washington. The top ten is dominated by mostly western cities, with the only other eastern city in the top ten being Raleigh, NC.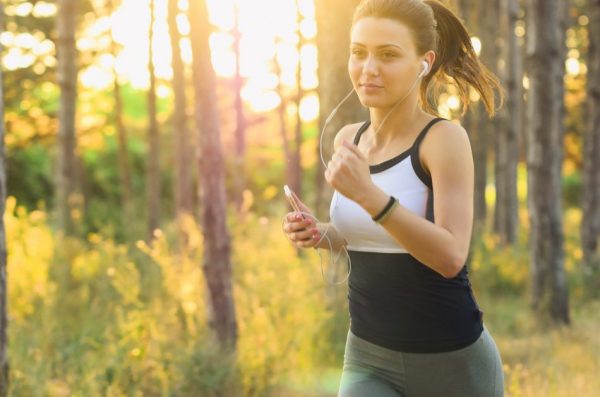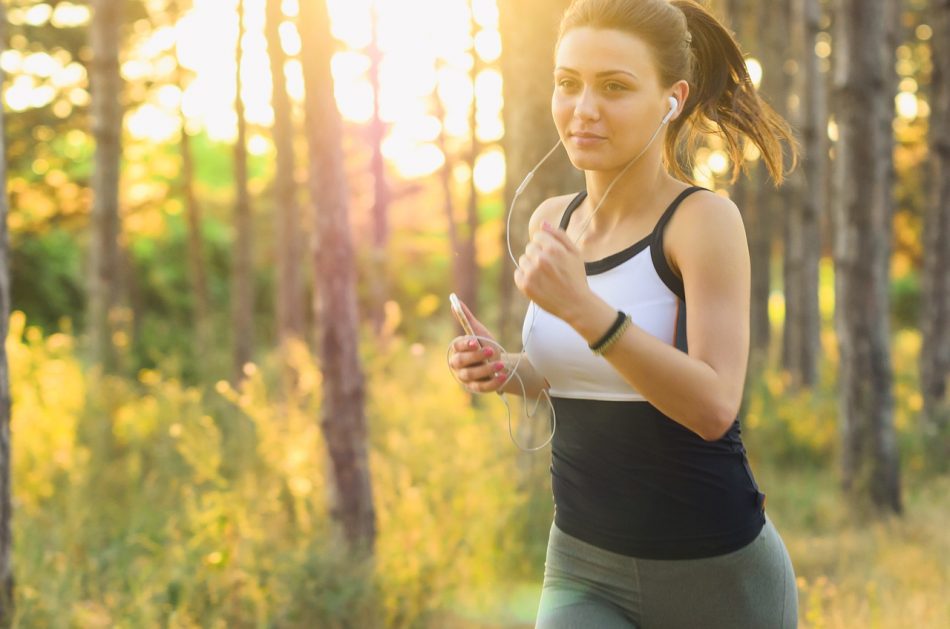 Hampton Roads
The cities of Hampton Roads are very popular with Millenials, and studies keep revealing why, year after year.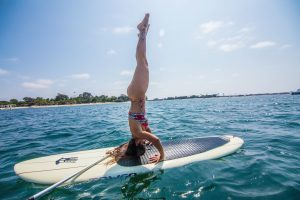 Virginia Beach is the tenth best place in the country,...
Facebook Page: Please enter a valid URL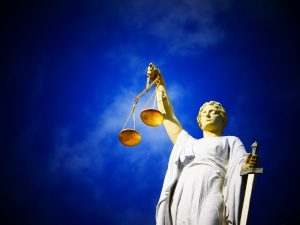 News
The move is meant to "…place the protection of civil rights at the center of the mission of the Office of Attorney General."