Virginia Beach Is The 2nd Best City In The US For Distance Learning
Stay up to date with the latest.
Distance learning is coming fast and it's only natural that some cities and regions will be better prepared for this revolution in education than others. For it to take hold in a locality, certain tools need to be in place, and in the US something like the proliferation of broadband can vary widely from one town to another.
To compare different cities' preparedness, a school in Arizona called Grand Canyon University has compared 50 large cities in the country using metrics like the percentage of houses with computers and broadband internet, and public school spending.
According to their calculations, Virginia Beach is the second best city in the country for distance learning, behind only Seattle, Washington. The top ten is dominated by mostly western cities, with the only other eastern city in the top ten being Raleigh, NC.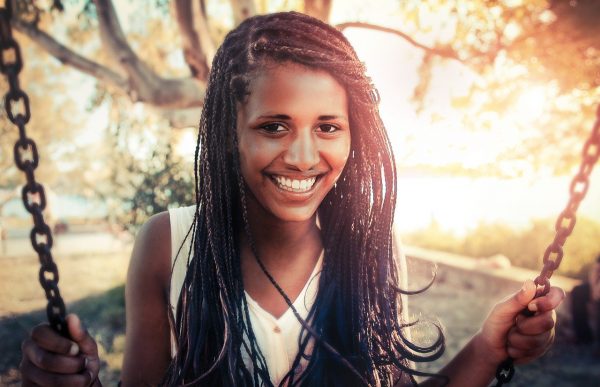 General
Virginia Beach is the 6th safest big city in the country, according to personal finance website Wallethub.
Facebook Page: Please enter a valid URL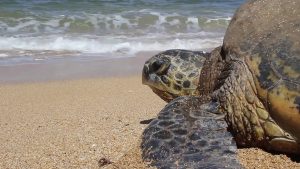 General
The Stranding Response Team at the Virginia Aquarium is trained for just such an occasion.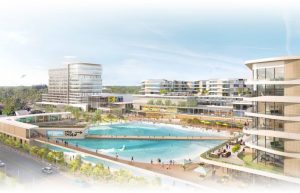 Entertainment
With a 10-0 vote in city council, the music mogul's Dome site project is a go.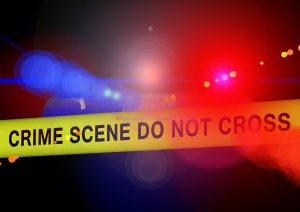 News
Kayak fisherman claims a bullet-riddled boat drifted past him on North Landing River.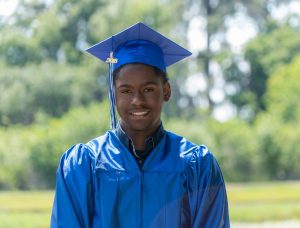 Education
Virginia Beach native Pharrell Williams has teamed up with historically black colleges and universities (HBCUs) and with several big corporate names to launch Black Ambition…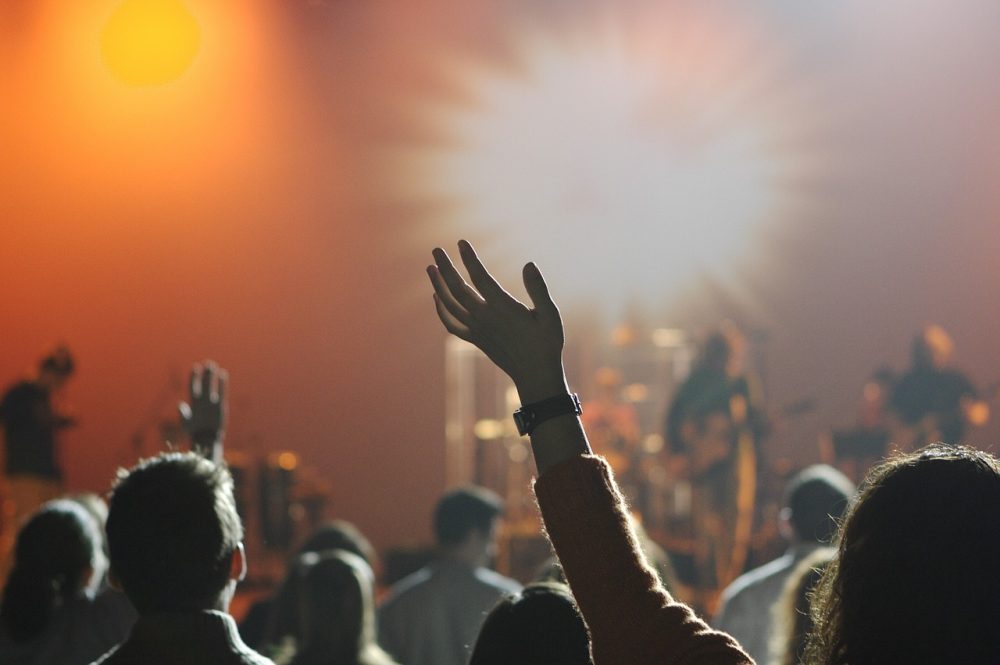 Entertainment
Pharrell's Something In The Water returns in 2020 for its second year, bigger and better than before.