1.2 Million Square Foot Hydroponics Operation Coming To Virginia Beach
Stay up to date with the latest.
The Governor of Virginia has announced that the commonwealth recently beat out several other states for the right to host a 21 acre state-of-the-art hydroponics facility, and it's going to built here Virginia Beach.
Sunny Farms will be building the $60 million facility in several phases off Dam Neck Road at Taylor Farms, and initially the focus will be on lettuce and other leafy greens.
The site will also be the location of One Matters Inc., a new nonprofit that will focus on helping bring workforce development opportunities to underserved populations.
From Governor Northam:
The facility is scheduled to launch its first phase in the first quarter of 2022 and is expected to create 155 jobs. Positions available will include horticulture scientists, agricultural tech specialists, business support, maintenance specialists, assistant growers, and production specialists. If you would like to apply now, just go to the site's website and click "apply" in the top right.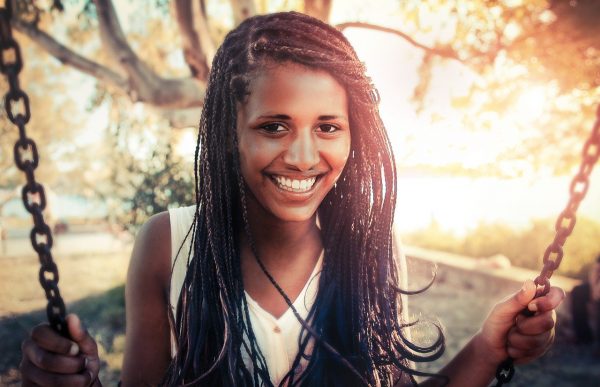 General
Virginia Beach is the 6th safest big city in the country, according to personal finance website Wallethub.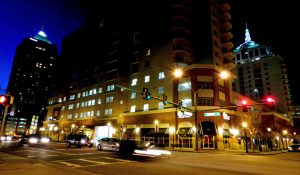 News
The Hampton Inn By Hilton would be a 120 room hotel next to Central Park and the Zeiders playhouse.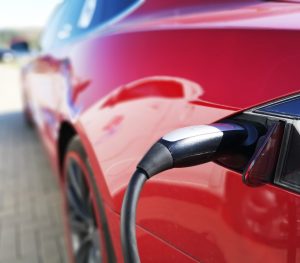 News
The program provides a $2,500 rebate after the purchase or lease of a new or used vehicle…