Three Local Universities Agree To Develop Regional School Of Public Health
Stay up to date with the latest.
Old Dominion University, Norfolk State University, and Eastern Virginia Medical School are joining forces to bring a new institution to Hampton Roads.
The presidents of the three schools gathered at ODU Friday to sign a Memorandum of Understanding, the first step in the creation of the ONE (ODU, NFS, EVMS) School of Public Health.
The field of public health has a focus on prevention of disease and illness, and the study and prevention of healthcare inequalities. The school will be on the grounds of Old Dominion, and all three universities will collaborate on financial matters, curricula, and other issues.
The state of Virginia has invested $5 million for the effort, and highly-awarded regional provider Sentara Healthcare has donated $4 million to the school for the accreditation process. Initially the school will offer a Master of Public Health and a PhD in Health Services Research, with other degrees to be offered later.
A search committee will soon be looking for the school's first dean, and the next step in the process involves applying for accreditation from the Council on Education for Public Health. To see the universities' press releases about the occasion click here: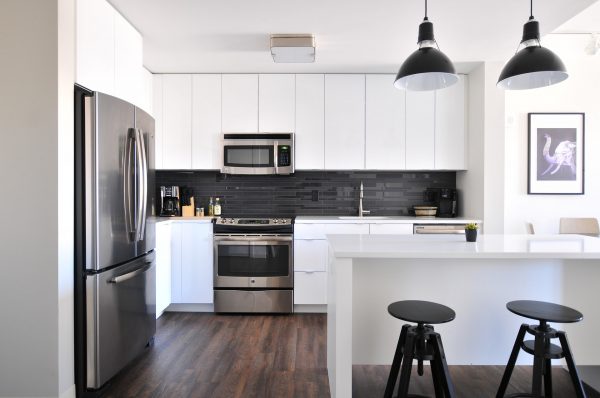 General
There are around 2 million active real estate agents in the country, and 34,000 in the commonwealth.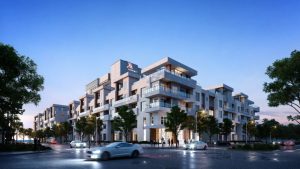 General
42 Ocean is going up next to the new Marriott Oceanfront Hotel and will feature 35 luxury condos…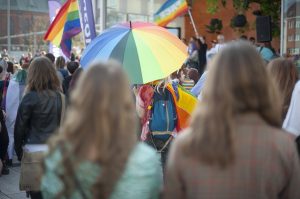 General
The Virginia Values Act provides protections on the job, in housing, and more.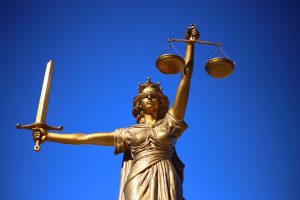 General
The governor ceremonially signed Breonna's Law today, banning no-knock warrants.