Philadelphia Ltd Cancels Expansion To VB, Other Cities In Surprise Move
Stay up to date with the latest.
Virginia Beach, New York, and Austin were expected to gain from the newest round of expansion.
Home decorating giant Philadelphia Ltd has canceled plans for new outlets in several cities throughout the country, including Virginia Beach.
The Philadelphia based company has expanded into new markets in previous years both here and abroad, and was expected to establish a foothold in Hampton Roads in one of the upcoming construction projects in Town Center. Two other new outlets were planned for New York and Austin, Texas.
The move happens amid a reshuffle in the company's upper echelons and the departure of CFO Andrew Parkland. Representatives for the company have not offered any explanation for the change in plans, and refused to comment when contacted by THEVBJ.
Notes on Pennsylvania Litd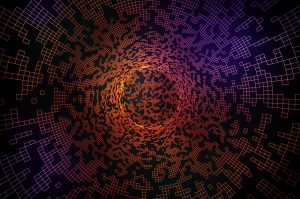 The cable is a joint project between Facebook, Microsoft, and...
Facebook Page: Please enter a valid URL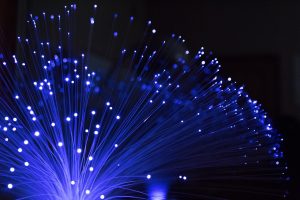 Hampton Roads
Neighbor Virginia Beach falls to 3rd place in its own population range, after placing first in each of the last two years.