4 Easy Day Trips for a Virginia Beach Vacation
Stay up to date with the latest.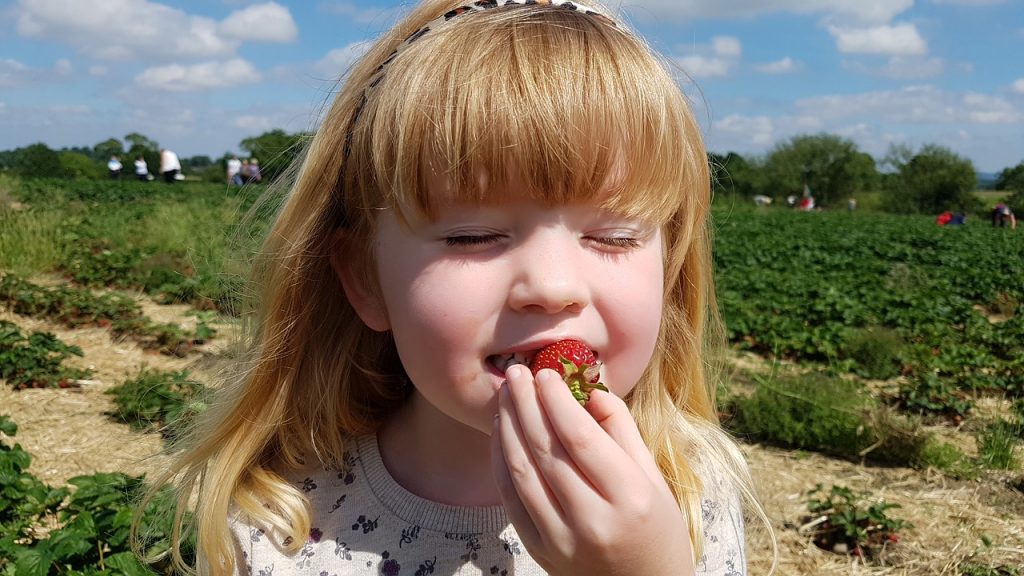 A popular family vacation often highlights fun, sun and history. Located in the southeastern tip of Virginia, Virginia Beach offers all of these and more. While the primary activities in the Mid-Atlantic resort city are sunbathing, hiking, fishing, swimming, boating, partying, miniature golfing and just plain relaxing, there are several day trips less than an hour away from the resort area of the city to broaden the family's horizons while on Virginia Beach vacations.
Colonial Virginia
Jamestown, Virginia was founded in 1607. It is recognized as the first permanent British Colonial settlement in what is now the US. A replica of the fort, including the three ships that brought over the settlers, is on display. Jamestown, Williamsburg, and Yorktown are located in the same general geographical area. An amusement park, water park and winery are also nearby. Williamsburg, Jamestown and Yorktown feature museums, tributes to Colonial America and historical parks. Visitors to Virginia Beach can make the trip in less than an hour. An added bonus is the free Jamestown-Scotland Ferry system, which links Jamestown south to Surry and historic Smithfield, Virginia.
Chesapeake Bay
Boaters, crabbers and fishermen take to the Chesapeake Bay for fun, rest and relaxation. A charter trip and private boat excursion are both options. For those interested in seeing one of the top engineering marvels in the world, the Chesapeake Bay Bridge-Tunnel stretches 17.6 miles from Virginia Beach north to the Virginia Eastern Shore. This is where the Chesapeake Bay meets the Atlantic Ocean. A fishing pier is located on the bridge-tunnel, and boaters find an abundance of fish near the man-made islands. A trip to the Eastern Shore might feature a trip to Chincoteague for the annual Pony Penning or a winery vineyard tour.
Pungo
Vacationers looking for a little extra adventure can visit one of the many pick-your-own farms in the agricultural hotbed of southern Virginia Beach. Less than 30 minutes south of the Virginia Beach waterfront hotels, visitors and locals alike can go fruit, vegetable or berry picking in Pungo. For the slightly less adventurous, pre-picked items are also for sale at these family-owned farms and roadside stands.
Norfolk
The City of Norfolk is a short drive west of Virginia Beach and features shopping, museums, minor league baseball and hockey, musical venues, restaurants and a cruise ship port. Those students visiting Virginia Beach for spring or summer break might also check out the campuses of Old Dominion University and Norfolk State University while in the area. Norfolk International Airport serves hundreds of cities daily and is Virginia's first green airport.
Article Source: https://EzineArticles.com/expert/Jeremy_P_Stanfords/428614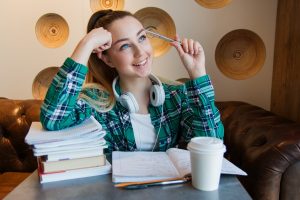 The commonwealth places well in this year's study.
Facebook Page: Please enter a valid URL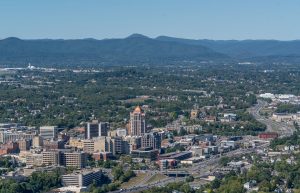 General
Like many states, the demographics of Virginia have been shifting this century, and much of the change can be seen in the growing urban populations of the state.