The 757 Is Getting A New Area Code, But Not Right Now
Stay up to date with the latest.
The 757 is growing, and getting a new area code as a result, and that means we'll soon be dialing some extra digits to make local calls. But the change seems to be happening more slowly than previously thought.
We first got 757 in 1996 and have been steadily growing since then, and when the North American Numbering Plan Administrator assigned yet another new area code, it was thought the region would run out of phone numbers in late 2021. But new estimates push that deadline back to the second quarter of 2023 (found on page 6), giving us a a little more time to make the adjustment.
The most recent in-service date available at the NAMPA site for our new area code is now May 9, 2022.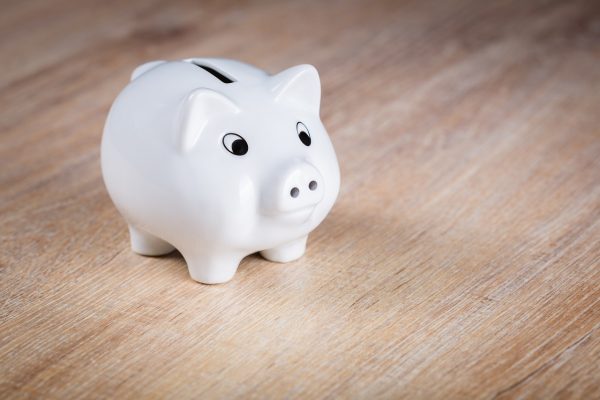 Financial
Virginians scored particularly high in the area of "Financial Planning & Habits," where the state was first in the nation.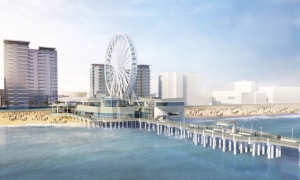 On March 9, the city posted a public notice inviting...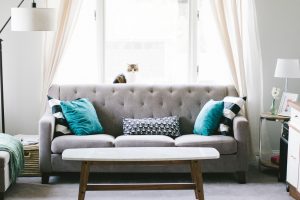 Virginia Beach, New York, and Austin were expected to benefit...
Facebook Page: Please enter a valid URL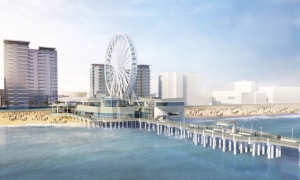 Hampton Roads
On March 9, the city posted a public notice inviting submissions for consideration specifying what it was seeking in the eventual replacement to the old pier.