Casting Call For Extras In The Walking Dead Spinoff Filming In Richmond
Stay up to date with the latest.
A casting call has gone out for extras in a spinoff from the hit tv show The Walking Dead.
The Walking Dead: World Beyond is in its second season, and in need of a few more zombies to stagger around sets in and around Richmond.
Simply visit the page and input a bit of information and include current photos.
Filming will take place until June of 2021.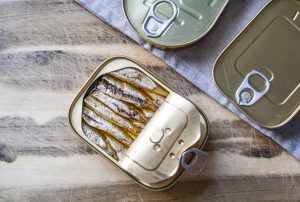 A discover made like so many others - completely by...
Facebook Page: Please enter a valid URL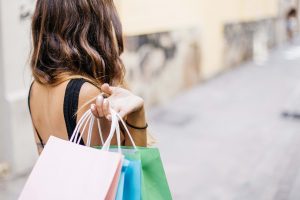 Hampton Roads
The Beach is back on top as the best big city in the US to live in after sliding to 2nd place in 2018.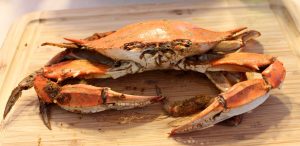 Food
A mid-Atlantic staple, crab cakes are simple and delicious.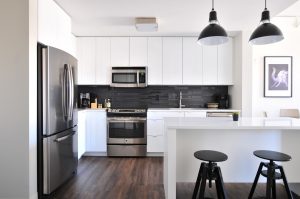 General
There are around 2 million active real estate agents in the country, and 34,000 in the commonwealth.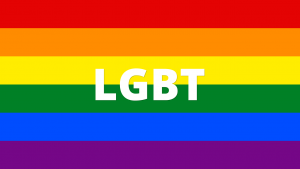 General
The Governor's office invited all Virginians to participate in the many state events recognizing our LGBTQ+ community…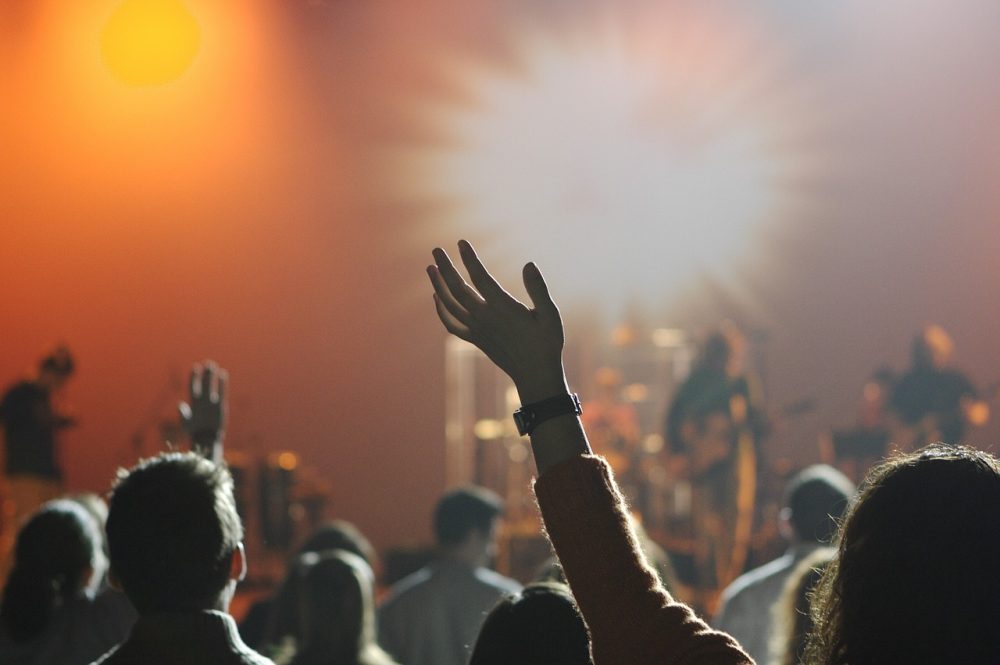 Entertainment
Pharrell's Something In The Water returns in 2020 for its second year, bigger and better than before.