Construction Underway For Newest Luxury Apartments At The Oceanfront
Stay up to date with the latest.
For several years now a motorist driving east from Town Center on Virginia Beach Boulevard knew he arrived at the oceanfront when he came to the city's first ever roundabout and "The Wave" sculpture at its center.
But lately the site is dominated by a tall crane to the southwest, one that hints that the strip's north end is set to change yet again.
The city's newest luxury apartment building is coming, and it will be called The Pinnacle on 31st Street.
The $66 million project is being built at 521 31st St. by local firm The Breeden Company, and will feature 240 luxury two- and three-bedroom apartments from 775—1,391 square feet, some with penthouse layouts.
There will be a clubhouse with a resort-style lobby, co-working spaces, and a 24-hour state-of-the-art fitness center. Plans show a pool with a lazy river, and on the roof, residents will have several lounges and a rooftop dog park.
The units will be available in early 2023, and the Breeden Company will also act as property manager.
The Pinnacle Apartments are the latest addition to what the city calls the Laskin Corridor, a three block stretch next to the beach envisioned as a gateway to the more upscale end of the strip. When completed it will be "a corridor with a coordinated transportation and retail strategy that gets people out of their cars and on foot in a village-like setting."
In preparation for the corridor, the city undertook a four-phase, $40 million project to improve water and sewer lines, bury overhead utilities, and improve traffic and walkability in the area.  The transformation truly began with the construction of the beachfront Hilton in 2005, followed by The Shops at 31 Ocean, and then Summer House at 31 Ocean, along with the Sydney Kellam office building.
And the work won't be done when The Pinnacle is completed. Scheduled to go up next along the corridor will be a Homewood Suites by Hilton across the street from the beach, on the block previously housing a bank and gas station, and the aging Neptune Park Inn. It is scheduled to be completed in 2022.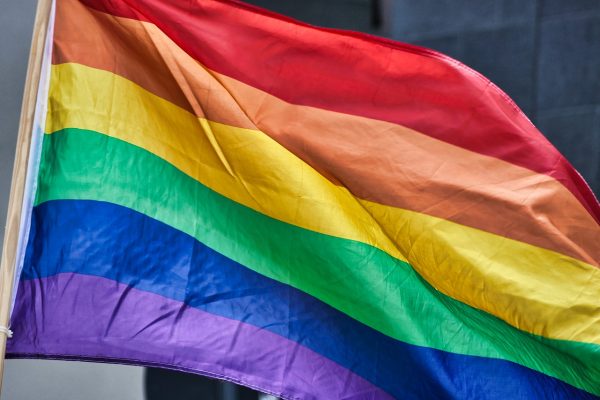 Hampton Roads
Virginia Beach has one of the most LGBTQ-friendly governments in the country, according to a new report released by the nation's largest advocacy group.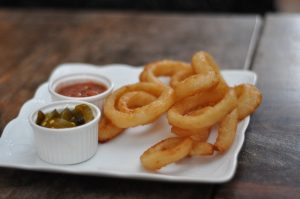 Designate a driver, load the car, and embark on a...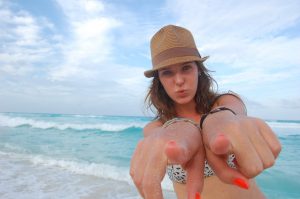 General
Act fast. These positions will likely be filled quickly!

Education
Get more out of your day with some strategic downtime.