Virginia Beach Called One Of Country's 20 Best Beach Towns
Stay up to date with the latest.
The people over at Thrillist are the latest to remark on the changes in Virginia Beach this century, and they seem to like what they've seen. According to them our city is one of the 20 best beach towns in the country.
The travel and entertainment company has just presented its list of the best seaside destinations, and included why each deserved a spot on every travelers' shortlist. Puerto Rico's Rincón makes the list partly on its surfing and food, while further away Paia, Maui, Hawaii appears for its bohemian lifestyle, its boutiques, and its nude beaches.
Less exotic and considerably closer to home, two other Mid-Atlantic destinations make the list: Rehoboth, Delaware, and Ocean City, Maryland. The former appears partly for its long-established LGBTQ community, while the latter was noted for how little it's changed over the years.
For Virginia Beach, however, the writer focuses on the city's changing face and how it's managed to attract a younger crowd than in the past. The city has done so by bringing a wider variety of entertainment options to the oceanfront like those in its new art district, and with events like Pharrell's Something In The Water festival that takes place right on the sand at the strip.
Pharrell is also responsible for another gem soon to feature at the oceanfront. Atlantic Park will be a wave park and shopping/entertainment destination intended to bolster the oceanfront's ability to draw crowds year-round. According to plans, it will even feature an office building and residences, and should see its groundbreaking happen in the first quarter of 2022.
But Pharrell is just one of the forces working to transform Virginia Beach, and new development and redevelopment efforts seem to be cropping up around the city on a monthly basis. So if it's been a while since you've visited, don't be surprised if there's a noticeably different vibe when you do decide to come back down to The Beach.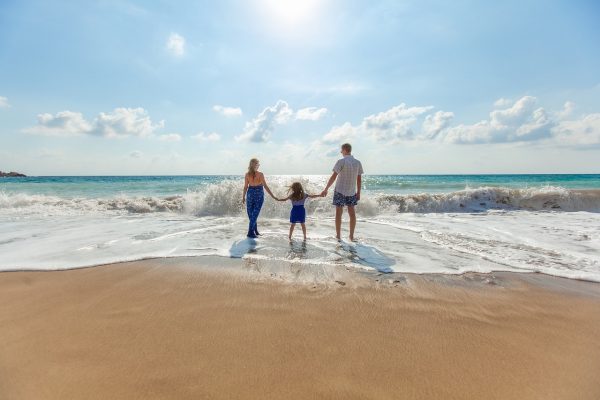 Hampton Roads
Researchers at SmartAsset judged the cities on ten metrics, among them housing costs, commute time, unemployment rate, and concentration of restaurants and arts, entertainment, and recreation establishments.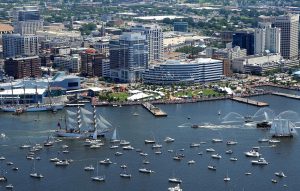 Participants in the YouGov poll were offered pairs of states...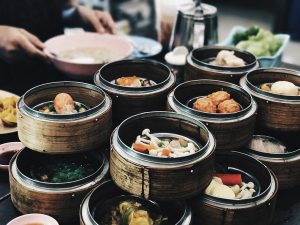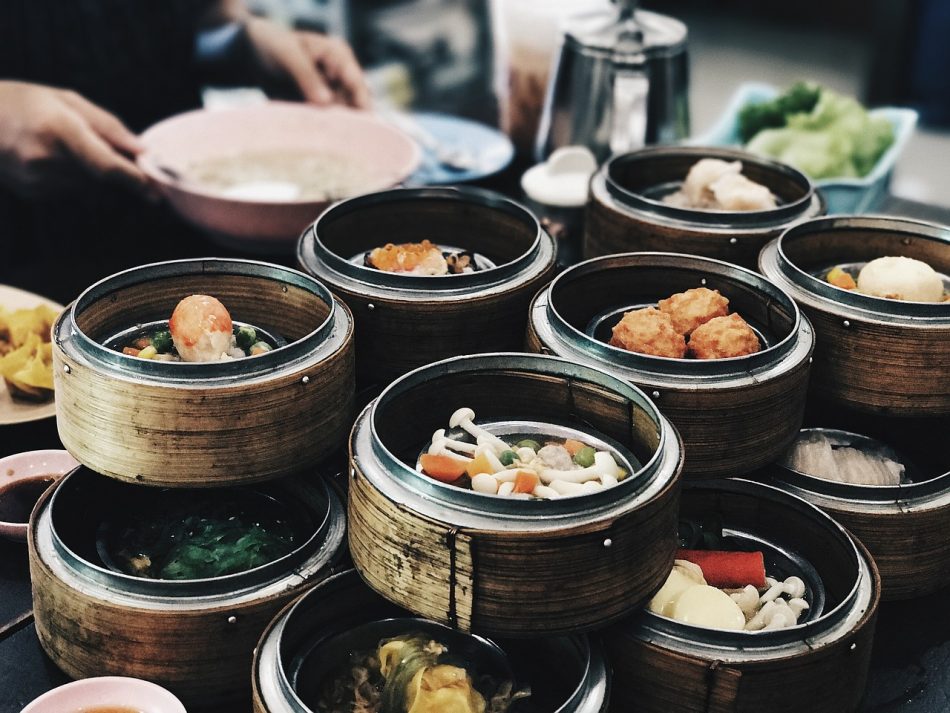 Entertainment
Designate a driver, load the car, and embark on a tour of the city's best eateries one course at a time.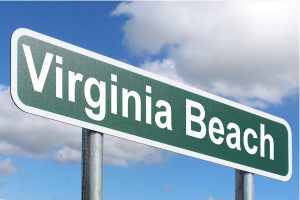 General
Researchers compared the country's 100 largest cities on 37 metrics from such categories as financial security, schools, health, and safety.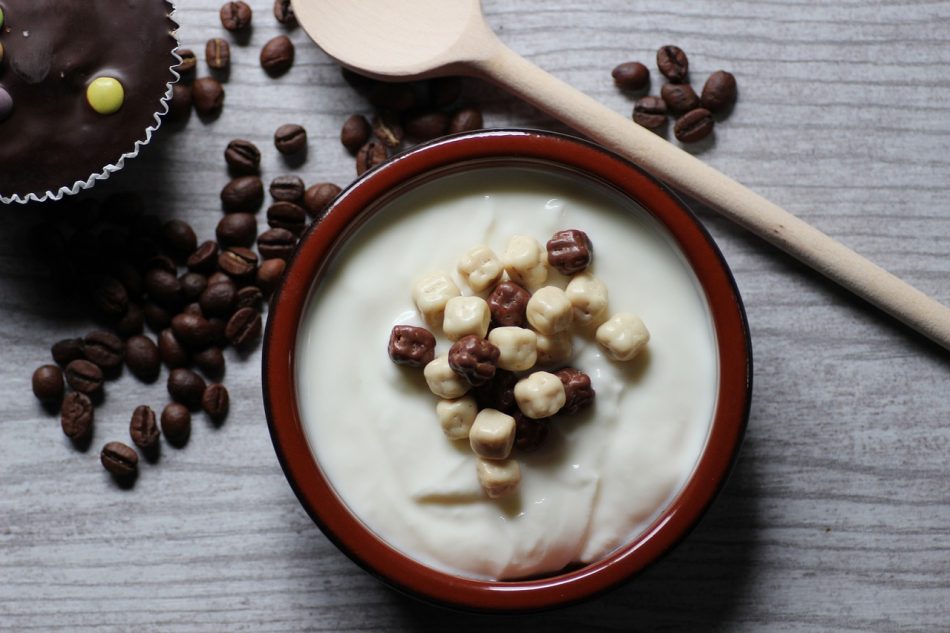 Health
Your health and well-being starts in your gut.