Walmart Offers Drone Delivery in Virginia Beach
Stay up to date with the latest.
Drone Delivery Now Available In Virginia Beach
If you live in Virginia Beach, you now have futuristic new option for getting your deliveries—drones. At least, you do from one establishment. Walmart has partnered with local last-mile drone services provider DroneUp to offer airborne delivery to customers close to three of its stores in Virginia Beach.
The partnership was announced in 2021, but DroneUp has been making waves since its founding in 2016.
The Virginia Beach company was created by Navy veteran Tom Walker, who saw the potential for drones to revolutionize a variety of industries.
Initially, the company focused on providing drone services to government agencies and private companies, such as construction firms and utilities. Over the years DroneUp has expanded its services to include drone training, drone rentals, and in 2021, the company acquired AirMap, a provider of airspace intelligence and navigation services, to help it make the next big step.
The company first offered delivery services from Walmart in Farmingham, Arkansas, and with what was learned there, it's now offering commercial drone delivery operations in Virginia Beach.
How To Get A Drone Delivery
Customers who are eligible for the service can place their orders on the Walmart website or app, just like any other online order. During the checkout process, one can select the $3.99 option for drone delivery, and choose the delivery location within the designated delivery area. Once the order is confirmed, DroneUp's pilots will fulfill the order by flying the drone to the designated delivery location.
The customer will receive a notification when the drone is in flight, and another notification once the drone has arrived at the delivery location, where it will hover at around 80 feet in the air and lower the package to the ground via a winch.
Acording to Walmart and DroneUp, drone delivery offers a faster and more convenient way to receive your orders. Drones can bypass traffic and other obstacles more easily than traditional delivery vehicles, which means your order could arrive at your doorstep in as quickly as 30 minutes after checkout.
Additionally, drone delivery can be especially helpful for customers who have difficulty leaving their homes or who live in areas with limited access to transportation.
Of course, there are some limitations to the service. Currently, only customers within .8 of a mile of one of the Walmart locations are eligible for drone delivery, and the service is only available for certain types of products weighing under four pounds, and only during the day. Also, heavy precipitation and winds over 22 mph can mean drone delivery is not available.
Despite these limitations, the future of drone delivery looks promising. While it's still too early to say for sure what impact drones will have on local commerce, it's clear that drones have the potential to revolutionize the way we receive our orders.
As Walmart and other companies continue to experiment with drone technology, it's likely that we'll see many more drones taking to the skies in the coming years.
If you live in Virginia Beach and are eligible for drone delivery, why not give it a try? Not only could it save you time and hassle, but it might also be a glimpse into the near future of delivery services.
Drone Delivery Availability In Virginia Beach
Neighborhood Market #6226 1832 Kempsville Road, Virginia Beach, VA 23464

Walmart Supercenter #3216 1149 Nimmo Pkwy, Virginia Beach, VA 23456

Walmart Supercenter #2529 2021 Lynnhaven Pkwy, Virginia Beach, VA 23456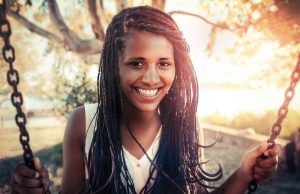 General
Virginia Beach is the 6th safest big city in the country, according to personal finance website Wallethub.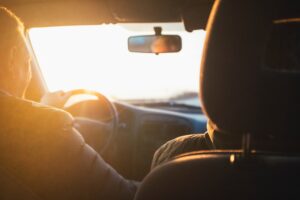 We here in Hampton Roads can talk at length about...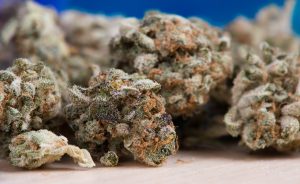 News
But it may be a while before we can purchase it from a corner shop.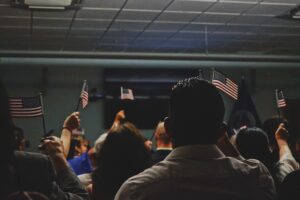 Hampton Roads
The United States is famously a nation of (mostly) immigrants. We're home to nearly twenty percent of the world's immigrant population…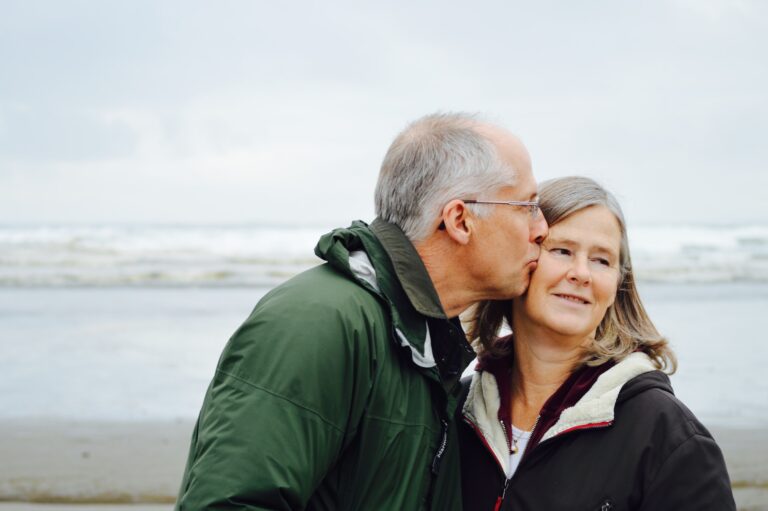 Financial
Whether you dream of traveling the world, spending more time with…