Pharrell Announces Nonprofit To Boost Black And Latin Startups
Stay up to date with the latest.
Virginia Beach native Pharrell Williams has teamed up with historically black colleges and universities (HBCUs) and with several big corporate names to launch Black Ambition, a nonprofit seeking to help provide support to black and latinx startups.
Focusing on several areas (tech, design, healthcare, and consumer products/services) the initiative will be offering two prizes. The Black Ambition Prize awards up to $1,000,000 to black and latinx entrepreneurs, while the Black Ambition HBCU Prize offers two awards (up to $50,000 or up to $250,000) to startups formed by current and recent HBCU students. Pitching in to help  will be heavyweights like Chanel, Adidas, The Visa Foundation, and The Rockefeller Foundation.
From a video on the website:
In Hampton University's release, they state, "Black Ambition provides a bridge to success for Black and Latinx entrepreneurs who are launching tech, design, healthcare, and consumer products/services start-ups." Hampton University is one of two local HBCUs (along with Norfolk State University), with five total in the state (Virginia State University, Virginia Union University, and Virginia University of Lynchburg).
For more info and to learn how to apply, visit the website and follow on Facebook at @blackambitionprize.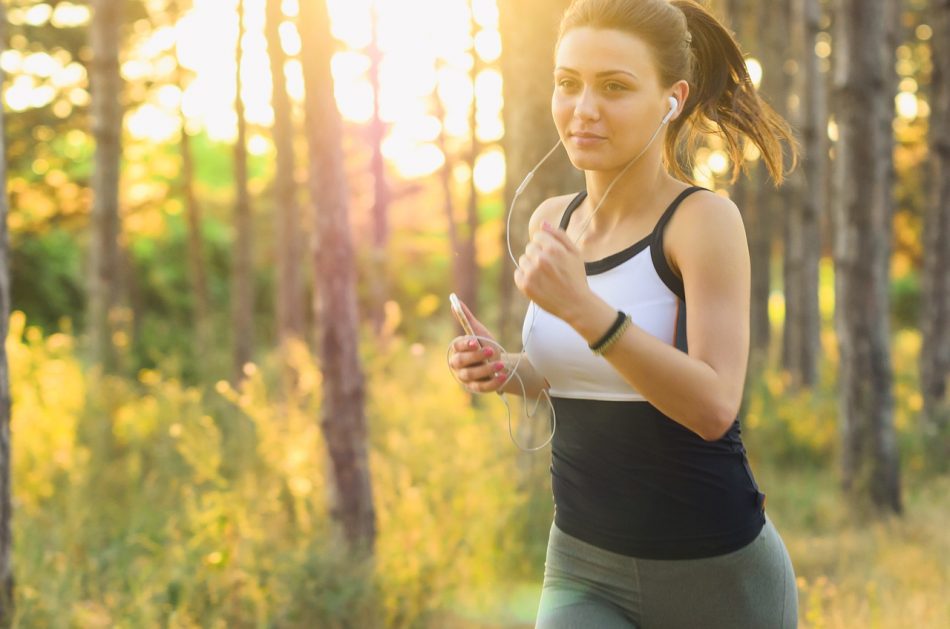 Hampton Roads
The cities of Hampton Roads are very popular with Millenials, and studies keep revealing why, year after year.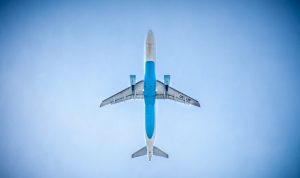 Breeze will be investing $5.2 million to bring their operation...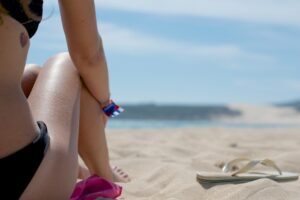 The numbers prove just how much we Americans like to...
Facebook Page: Please enter a valid URL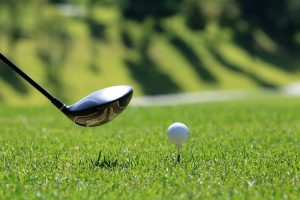 Entertainment
Virginia Beach has 5 great public golf courses throughout the city.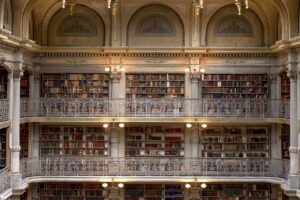 Education
For over three decades, U.S. News & World Report has been publishing an annual list of…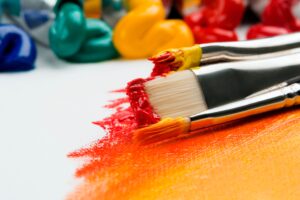 Hampton Roads
This honor comes with an opportunity for funding for local nonprofits using innovation to improve their communities.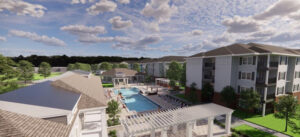 Financial
The $130 million project is expected to be completed in 2024.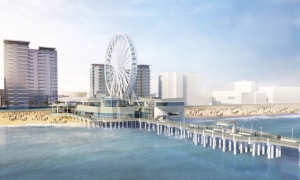 Hampton Roads
On March 9, the city posted a public notice inviting submissions for consideration specifying what it was seeking in the eventual replacement to the old pier.