Stay up to date with the latest.
524 J Clyde Morris Blvd Newport News, VA 23601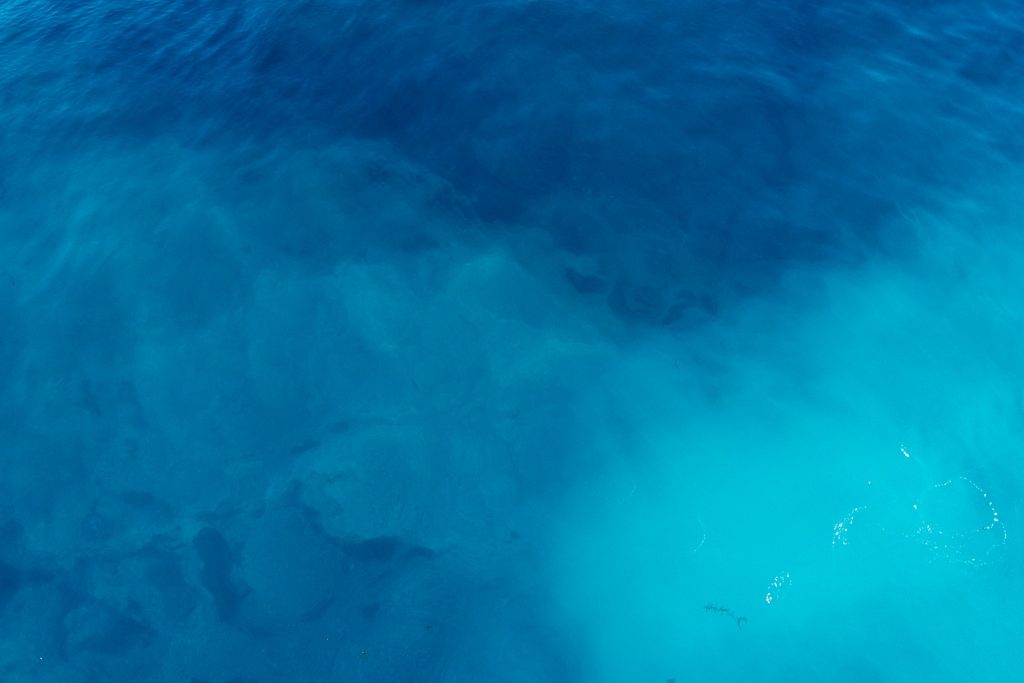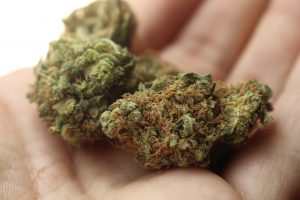 Virginia's House and Senate have both passed decriminalization bills.
Facebook Page: Please enter a valid URL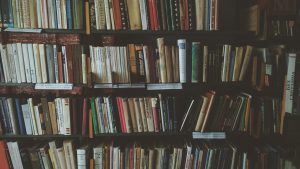 Education
No matter where you are in the city, there's a great source of entertainment and information nearby.