Virginia Is the #2 State For Hospital Safety
Stay up to date with the latest.
According to the Hospital Safety Grade website, Virginia has been named the #2 state in hospital safety for 2022.
The rankings are determined using a number of factors, including infection rates, patient falls, and errors in medication administration. Fifty-two percent of Virginia hospitals received an A grade in the study, behind only New Hampshire, with fifty-four percent getting A grades.
One of the factors that likely contributed to Virginia's high ranking is the state's strong focus on healthcare quality and patient safety. Virginia has several programs and initiatives in place aimed at improving patient safety, including the Virginia Patient Safety Organization, a nonprofit that aims to reduce medical errors in Virginia through education, training, research, and analysis.
In addition to such initiatives, Virginia hospitals have also implemented various strategies to improve patient safety, including the use of electronic health records to reduce errors in medication administration, the implementation of infection control protocols to prevent the spread of infections, and the use of patient safety checklists to ensure that all aspects of patient care are addressed.
In order to maintain its position as a leader in hospital safety, Virginia must continue to prioritize patient safety and work collaboratively to identify areas where improvements can be made. Although the state's #2 ranking is a great achievement, there is always room for improvement. Healthcare providers and policymakers must remain vigilant in their efforts to enhance patient safety and ensure that patients receive the best possible care.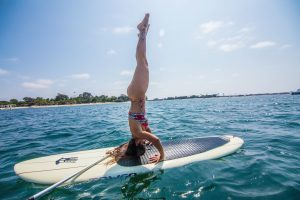 Health
Virginia Beach is the tenth best place in the country, boasting the ninth cleanest air and the eighth-lowest unemployment in July.

General
To find the safest places in the US they compared 182 cities using…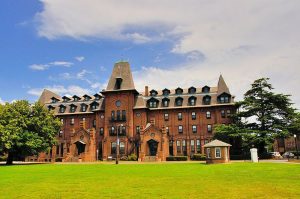 Education
Made possible by a very large gift.

Financial
The assessment was based on three key dimensions: Economy, Quality of Life, and…