Something In The Water 2020 News
Stay up to date with the latest.
The unreachable target of
7
Formula One championships is now within sight.
Something In The Water 2020 News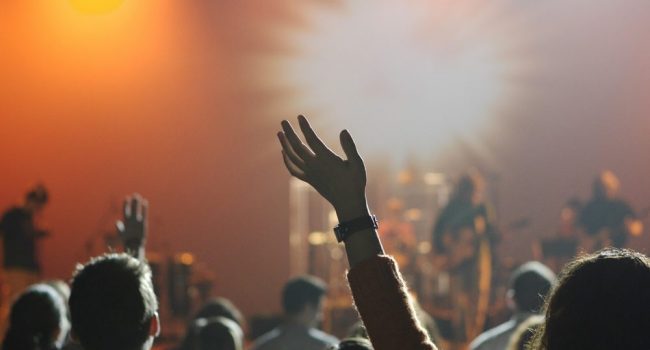 Pharrell's Something In The Water returns in 2020 for its second year, bigger and better than before.
Something in the Water returns in 2020 with even more to see and do.
The runaway success of music mogul Pharrell's 2019 oceanfront music festival has seen plans for the follow up to grow to include a lot more than music.
The 2019 festival was 3 days and included notables Diddy, Pharrell, Jay-Z, Mac DeMarco, Usher, Missy Elliott, and Gwen Stefani. Rain on the first day failed to dampen the mood and hotels as far away as the peninsula were at full capacity during the event.
With the city making a profit on the estimated tax impact of over 1 million dollars, expectations are much higher for this year's event.
The 2020 festival will extend to a full week, April 20-26 at the oceanfront. Details are somewhat limited for now, but food and entertainment will feature heavily, especially in the early days. Despite the lack of a lineup, festival goers have already snapped up all early bird passes.
The lineup has dropped!
Asap Rocky

Baby Rose

Bae Worldwide

Banks

Beck

Brittany Howard

Buddy

Chad Hugo

Chance The Rapper

Clipse

Earthgang

Foo Fighters

Friendswithyou

Global Citizen

Gunna

H.E.R.

Jaden Smith

Jozzy Jr

Kali Uchis

Kaws

KP The Great

Lany

Lauren Jauregui

Leon Bridges

Lil Tecca

Lil Tjay

Love Mansuy

Mahalia

Major Lazer

Mereba

Metro Boomin

Migos

Nelly

Nickelus F

Noodles

Pharrell & Friends

Playboi Carti

Pop Smoke

Pop-up Church Service

Post Malone

Quinn Xcii

Rema

Rico Nasty

Sabrina Claudio

Snoh Aalegra

Sosupersam

Tank And The Bangas

The Head And The Heart

Tierra Whack

Trey Songz

Turnover

Tyler, The Creator

Usher

Venus X

Wale And The Backyard Band

070 Shake

Slack

99 Neighbors
The answer is the good old power nap. A secret of college students and interns the world over, the power nap is guaranteed to not only wash away the tiredness, but to do so without the oft resultant post-nap grogginess so many of us tend to suffer.
For a power nap you pregame the caffeine, downing an espresso or coffee immediately before laying down to your nap. The coffee takes a while to kick in, and when you rise, you're ready to go almost immediately.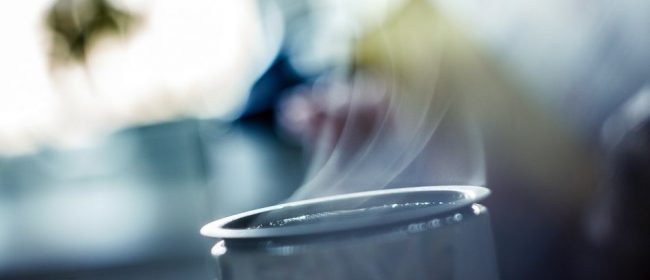 Add Your Heading Text Here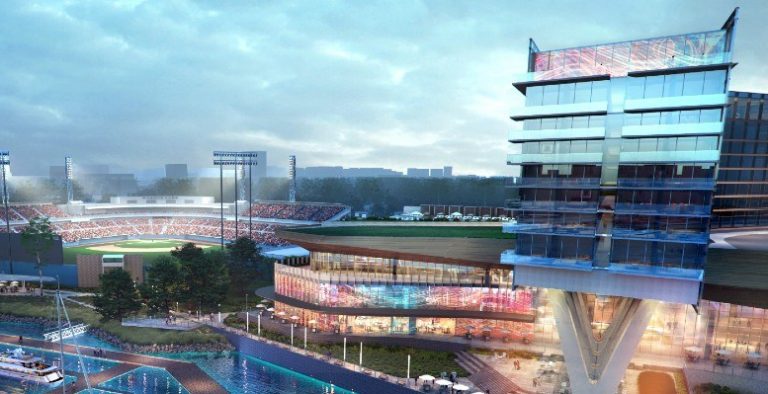 Hampton Roads
Suffolk is one of the nation's largest builders, known for major projects like Boston's Millennium Tower and the Fig + Pico Conference Center Hotels in Los Angeles.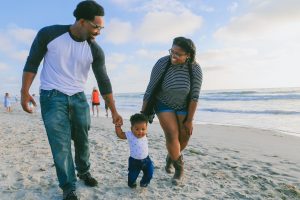 The other Hampton Roads city to make it into the...
Facebook Page: Please enter a valid URL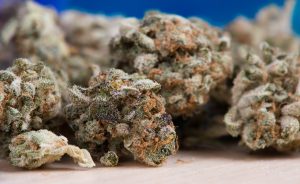 News
But it may be a while before we can purchase it from a corner shop.