Hampton Roads Is One Of The Best Places For Immigrants To Thrive
Stay up to date with the latest.
The United States is famously a nation of (mostly) immigrants. Currently, we're home to nearly twenty percent of the world's immigrant population, with nearly four times as many immigrants as the country with the next most, Germany.
It might be easy to forget, then, the many challenges an immigrant household can face here while navigating a new landscape and culture, especially given the kinds of economic struggles the average American faces today. Our nation is big and diverse, though, and some areas will undoubtedly be better than others at helping new Americans get on their feet quickly.
Researcher J.H. Cullum Clark wanted to know where immigrants were thriving, so compared the 100 largest metropolitan areas by looking at 12 relevant indicators including immigrants' educational attainment, median household income, home ownership rate, and standard of living.
The best place in the country for immigrants is the San Jose-Sunnyvale-Santa Clara metro area in California, thanks in part to it's status as a major tech center. Hampton Roads is in the top quartile, at 24th best. It was helped by its low cost of living combined with high scores in areas like living standards, educational attainment, and household income.
If any of this sounds familiar, it may be because the same factors that make our region suitable for immigrants also makes it a great place for others to thrive. Virginia Beach was recently called one of the best places in the country for both black women and latinas to find success—and this in a state that has the best overall business climate. The region's cities are also among the best for work-life balance, and for both renters and first-time home buyers.
Richmond, VA is on the list at position 20, while Raleigh, NC's metro area is at 8. Loudoun County, VA was found to be one of the best counties for immigrants to thrive in.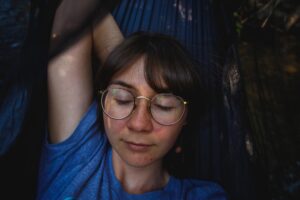 General
There were 39 pertinent metrics used, each assigned a weight…

The community will be called Boulevard 45 and It will...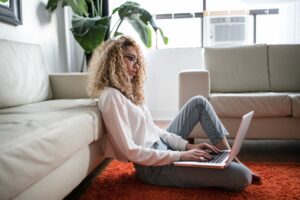 Hampton Roads
Virginia Beach has the 17th best work-life balance in the country this year according to SmartAsset, significantly lower than last year when we had the 2nd best in the country.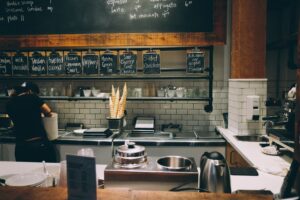 General
CNBC has just released its annual report on the best states for business, and Virginia has fallen from number one—but not very far.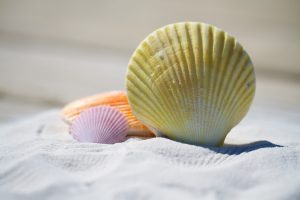 Travel
In addition to marvelous beaches in Virginia Beach, the City is a home to many sites of historical importance, and has 18 sites on the National Register of Historic Places.