The Best Beaches in Virginia Beach
Stay up to date with the latest.
Get out and catch some rays
The unreachable target of
7
Formula One championships is now within sight.
The Best Beaches in Virginia Beach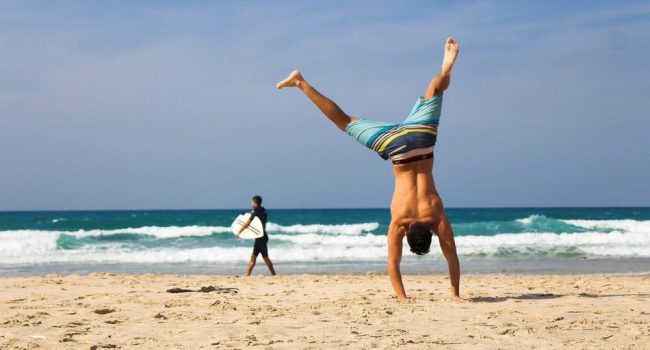 Whatever it is your sweet tooth has you craving, you'll find it here.
40 blocks of wide beach on the Atlantic Ocean, this is likely to be the first beach you encounter.
This one's for the kids. At the south end of the strip, just north of Rudee Inlet, you'll find an area set aside for the young ones to play. It's fully accessible, and offers beach wheelchairs that are free to use (first come first serve). Public restrooms are just yards away across the boardwalk, and attendants are normally available at the park between 8a and 8p.
If you want to find a quieter beach, one of your options is Chic's Beach, on the shore of the Chesapeake Bay. Surf here on the bay will typically be noticeably gentler than that found at the oceanfront.
There aren't any lots here, so your best bet for parking is to get there very early and find street parking. Better yet, eat at a nearby restaurant and park there.
South of the strip and Rudee, this is a quieter part of the oceanfront with the same surf. Several great surfing schools/camps operate here, so check them out! The Croatan lot has 505 spaces.
South of Croatan and away from the big crowds you'll find Sandbridge a nice break from the noise. The Sandbridge municipal lot has 136 spaces, and the lot at the Sandbridge Market has 76 spaces. Each costs $5/day, $3 for residents, from Labor Day weekend to Memorial Day weekend.
If looking for something even quieter than that, Little Island Park is as far from the madding crowd as you'll get at the oceanfront. You'll still find a pier, tennis courts, playground, equiment/ball/corn hole rental and a lot more, including a place to launch a canoe or kayak launch across the street on Back bay.
Parking is $5/day, $3/day for residents, and $10/day for buses and RVs. Fees are only charged Memorial Day weekend through Labor Day weekend. Weekly passes are $25, monthly $75, and seasonal passes are $75.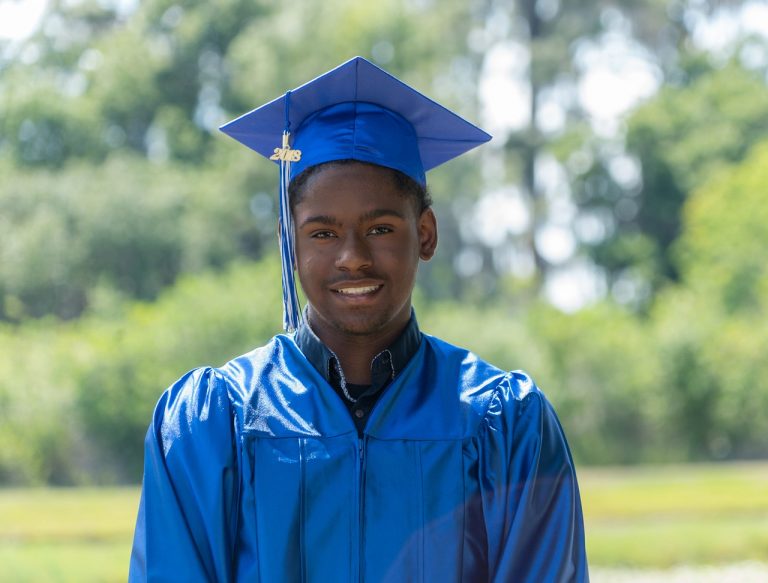 Education
Virginia Beach native Pharrell Williams has teamed up with historically black colleges and universities (HBCUs) and with several big corporate names to launch Black Ambition…
Facebook Page: Please enter a valid URL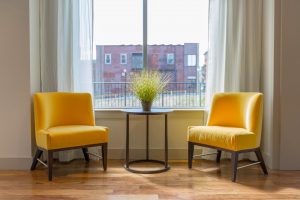 Financial
In the US, around 30% of housing units are renter-occupied. Around 20% of American renters move house during any given year, meaning there are millions of highly stressful apartment hunts happening across the country at any time.