Pharrell's Atlantic Park Passes Final Vote
Stay up to date with the latest.
It's finally coming, and it's amazing.
Music mogul Pharell is on a roll in his efforts to raise the profile of the city.
On Tuesday November 19th city council unanimously approved the plans to finally make use of the Dome site at the oceanfront, and those plans are impressive, including a wave park, apartments, retail, and more.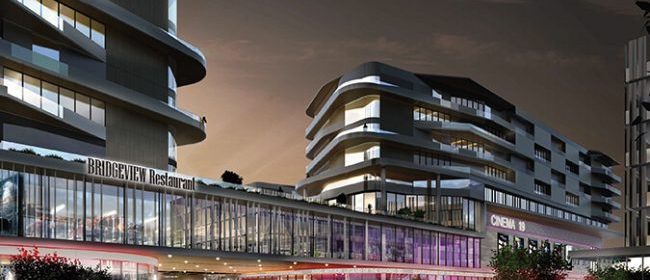 Failed plans
Pharrell's plan/cost,funding
Features/owned by,profit
Locals' reactions
Next step,groundbreaking
links: http://www.venturerealtygroup.com/dome-site/
brittany baer: 757.491.1990 x 23
There was a lot on the docket on Tuesday night when city council met, and when the night was over a 10-0 vote had finally answered the question "What happens to the Dome site?"
Built on the corner of 19th and Pacific Avenue in 1958, the Dome hosted legendary acts like Jimi Hendrix and The Rolling Stones through the years, but was always plagued by its diminutive size and questionable acoustics.
It was demolished in 1994 and for twenty-five years has been a sand-strewn parking lot, belying its former glory.
The site's location one block from the beach and just down the street from the the convention center has attracted numerous punters over the years promising attractions and shows, but failing to find funding and/or support from city council and locals.
That changed when Pharrell joined forces with Venture Realty Group and revealed elaborate plans to turn the barren parking lot straddling 19th Street into not just another theater, but a staggeringly ambitious mix-use development where its wave park is just the highlight.
City Council has long prioritized year-round usefulness for the site to complement the beach's strong summer appeal, and Pharrell and Venture answered with plans that include 425 residential units, restaurants and other retail, and Class A commercial office spaces. Structured parking garages will be integrated into the development.
In a nod to the former inhabitant of the site, there will also be a 3,500 seat music and entertainment venue. The acoustics will undoubtedly be far better.
Atlantic Park will be a public/private partnership, and the next steps involve detailing financing and setting a date for groundbreaking.
We'll keep you updated on developments, so stay tuned.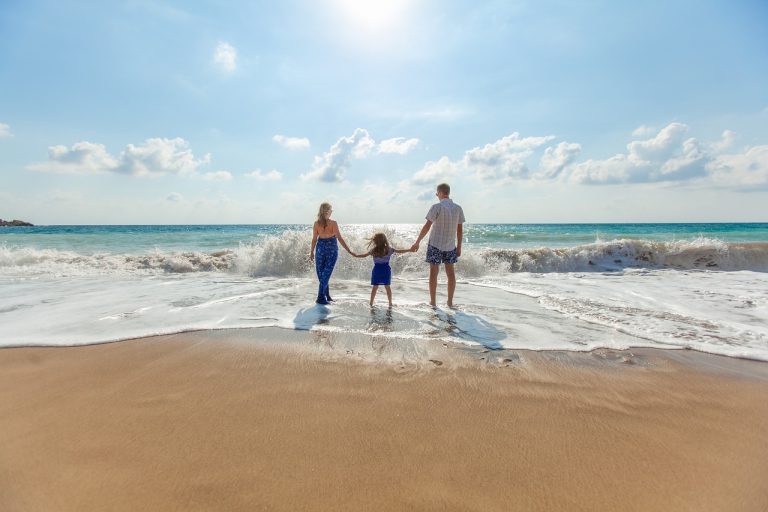 Hampton Roads
Researchers at SmartAsset judged the cities on ten metrics, among them housing costs, commute time, unemployment rate, and concentration of restaurants and arts, entertainment, and recreation establishments.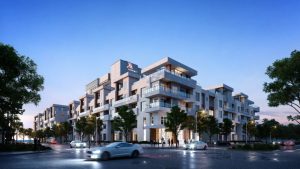 42 Ocean is going up next to the new Marriott...
Facebook Page: Please enter a valid URL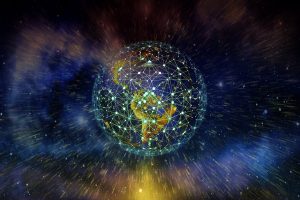 General
Norfolk and Hampton place fifth and sixth, respectively in their population ranges.